I know it's been a weeeeeee bit quiet around here lately. I'm just getting back to a normal routine, so you will be seeing more deals posted. Thanks for bearing with me!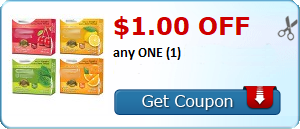 $2.00 off ONE Tide PODS 31ct or larger
LIMITED TIME! Free Guide to Couponing
Sign up to receive the Exclusive FREE Guide, plus tons of money saving ideas, coupons, deals & more.
HURRY! Limited Time! Join BJ's for $40/yr & receive a $25 Gift Card When You Use My Referral Here.