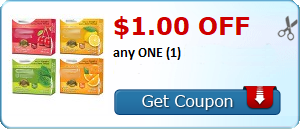 Great freebie! You can always donate this to your local food pantry if you don't like Lipton Tea.
Save 100% when you buy ONE (1) 16 CT box of Lipton® 100% Natural Tea Bags. Expires 11/30/2014.
Disclosure: This post contains affiliate links. Clicking through these links, purchasing items, or printing coupons, come at no additional cost to you, but help keep this website running. Thank you, for your support!
Post May Contain Affiliate Links. Thanks for Your Support.