Today we have a good selection of coupon savings for your pet.
Below you will find coupons for:

Wet Dog Food
Wet Cat Food
Dog Treats
and more.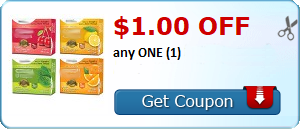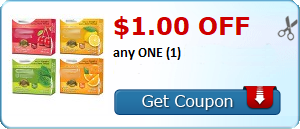 LIMITED TIME! Free Guide to Couponing
Sign up to receive the Exclusive FREE Guide, plus tons of money saving ideas, coupons, deals & more.
HURRY! Limited Time! Join BJ's for $40/yr & receive a $25 Gift Card When You Use My Referral Here.