We have a Savingstar offer for Frito Lay products that we can take advantage of with a BJ's coupon right now!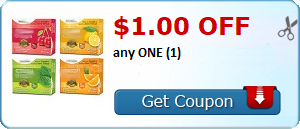 Here's the deal:
 Buy 2 Pick N' Pack Frito Lay Chips – $5.98 and 2 Tostitos Salsa/Queso Dip (3 pack/15.5 oz) – $7.49
Use two $2.50/2 BJs coupon from the November Member Savings booklet. Need a second BJ's coupon?! Print it here.
Receive $5 from Savingstar for spending $20 on Frito Lay Items( Note that you can use this offer over multiple shopping trips too until 12/31)
Final Price:  $16.94 for 4 bags of chips and 6 jars of Salsa/Queso Dip! That's like paying $1.69 an item!