It's the start of a new week!  Thank you, everyone, for your support of this website. I hope many of you are getting into the habit of typing our website- mybjswholesale.com right into your browser to check for deals. We update the site daily and hope to inspire you to save cash where ever you can.
Couponing and watching every penny we spent is what started our debt free lifestyle. It was painful at times but the reward was beyond what I imagined. You can read about our debt free journey here. Or pin it for later.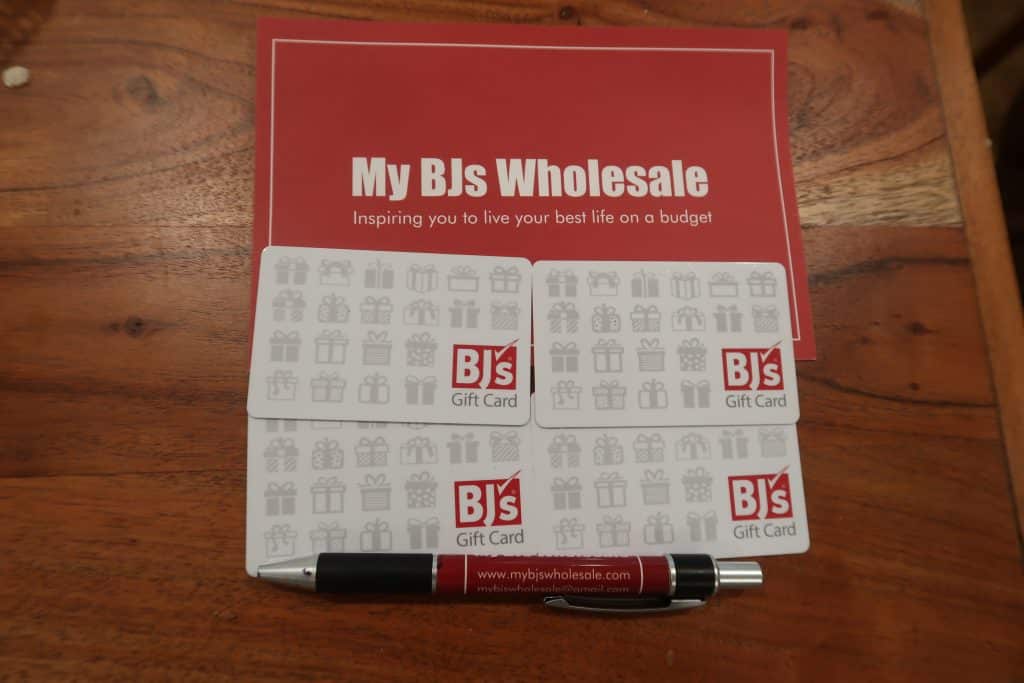 New to our Giveaways?
Every week we give out $25 BJs gift cards to random email subscribers or those who have left comments on our blog posts.
Winners are announced every Monday and contacted by email. Winners have 48 hours to reply or their prize will be forfeited.
Must be a United States Resident, 18 + or over. Winners have been contacted by email.
Comment on Blog Post Winners:
Stacie Garafano
Michelle Remmey
Winners from our Facebook Group for Reaching 8k members! 
*If you are a winner from Facebook please PM on our Facebook page MyBJsWholesale. 
Brandi McHenry
Peggy L Hogan
Millie Turner 
Cheryl Chin Dooley 
Email Winner:
Check out the FULL LIST of all the BEST Deals at BJ's Wholesale this week HERE. 
BJ's Club Quick Links:
CLICK HERE FOR MORE BJS DEALS!  Come Hang and Score Deals with us on Tiktok too! 
MyBJsWholesale may earn a small commission via affiliate links in this post.  Read  full disclosure here