Happy Monday! Most people aren't fans of Mondays, but our readers should be. It's the day we pick those who have opened our emails and interacted with our website by visiting a deal and/or leaving a comment on the blog! We thank you so much for those of you who visit the site as much as you can.
Every time you print coupons from our site or read one of our deals or posts or purchase our couponing guide you are helping us to keep the site up and running and we couldn't do it without you.
Winners have already been notified by email.
Below are the Winners picked for this week!
HURRY! Limited Time! Join BJ's for $40/yr & receive a $25 Gift Card When You Use My Referral Here. That's like paying $15 a year or $1.15 a MONTH!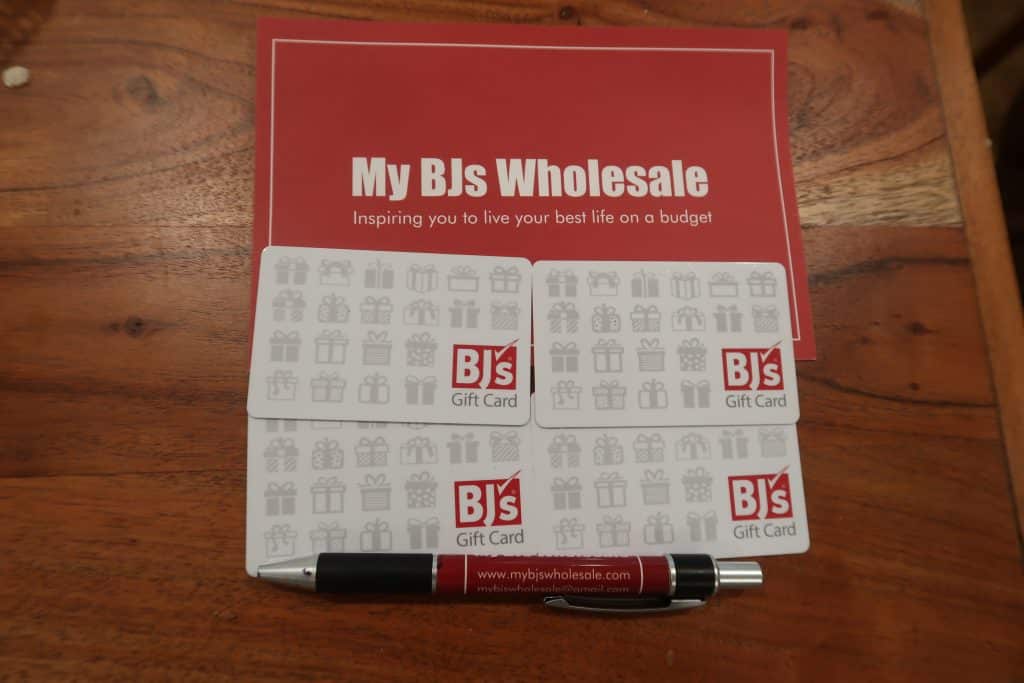 Krista at 

candela0319@xxx.com
Katherine at katherinenaomi@xxxx.com
Simone at 

babysimone_k@yahoo.com
Audrey at 

baileymom13@yahoo.com
Joan at Jarbusto@xxxx.net
Katy at kssmith512@xxxx.com
VIEW  the FULL LIST of all the BEST Deals at BJ's Wholesale this week HERE. 
Hey! I'm Tasia
Welcome! Getting the best deal shopping at BJ's and beyond has allowed my family to experience financial freedom. Sign up for tips and ways to save a ton.
Post May Contain Affiliate Links. Thanks for Your Support.