Right now, you can save 63.4% on a BJs Wholesale Club Membership through Groupon here.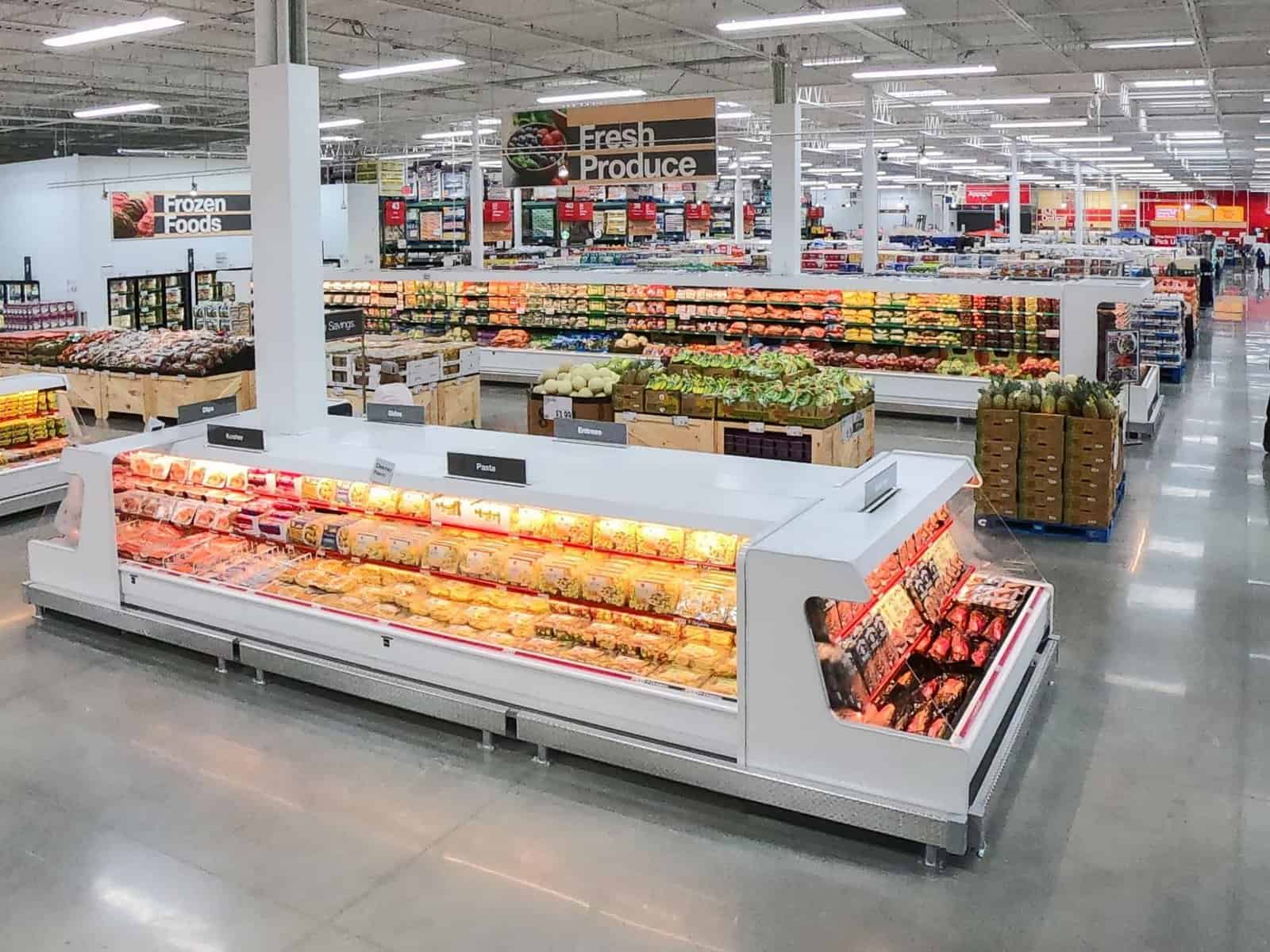 The regular price for a year membership to BJs is $55. On Groupon, you will pay $20 for the year and be enrolled in the auto-renew program. AND pay attention that BJs will not mail the coupons to your address for up to 4 weeks.
When you are auto-renewed, they will renew your membership at the full $55 charge if you need tips to renew it for cheap; read this.
About the Membership
Grants access to exclusive deals at BJ's Wholesale Club
Up to 25% Off Grocery Store Prices
Bulk purchases on fresh produce, meats, cheeses and fresh baked goods
Boost savings w/ coupons
ExpressPay & curbside pickup w/ no fees/minimum purchase
BJ's risk-free w/ money back guarantee
Offer valid for new members only.
Not a Fan of Groupon? You can get an easy, straightforward $25 BJs membership for the year online through the BJs site HERE.
For all the fine print and details for this Groupon BJs membership deal, go here. This is for NEW Members only.
CLICK HERE FOR MORE BJS DEALS!  Come Hang and Score Deals with us on Tiktok too!  $20 BJ's Membership Deal HERE
MyBJsWholesale may earn a small commission via affiliate links in this post.  Read  full disclosure here