Woohoo! Check out these coupons. Print them while you can.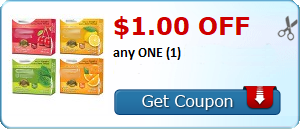 Buy 2 Carnation Breakfast Essentials (30 ct) – $19.32
$13.32 or $6.66 each after coupon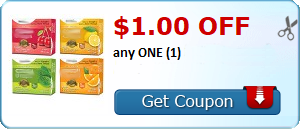 Simply Orange (twin pack/59 oz) – $6.29
$4.29 or $2.15 each after coupons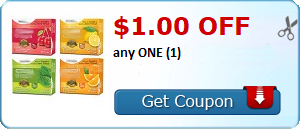 *Note: You will need access to 2 computers to print 4 coupons
Minute Maid 100% Juice (4 pack) – $9.99
$6.99 or $1.75 each after coupons
Disclosure: This post contains affiliate links. Clicking through these links, purchasing items, or printing coupons, come at no additional cost to you, but help keep this website running. Thank you, for your support!
Post May Contain Affiliate Links. Thanks for Your Support. 
HURRY! Limited Time! Join BJ's for $40/yr & receive a $25 Gift Card When You Use My Referral Here. 
AND Check out my
BJs Ultimate Shopping Guide
WITH Bonus PDFs of:
 Couponing Resource List
 101 Websites to Print Free Coupons From
 2018 Coupon Insert Schedule
 BJ's Prices & # of Barcodes On Products
Get Yours Here.