Activate Deal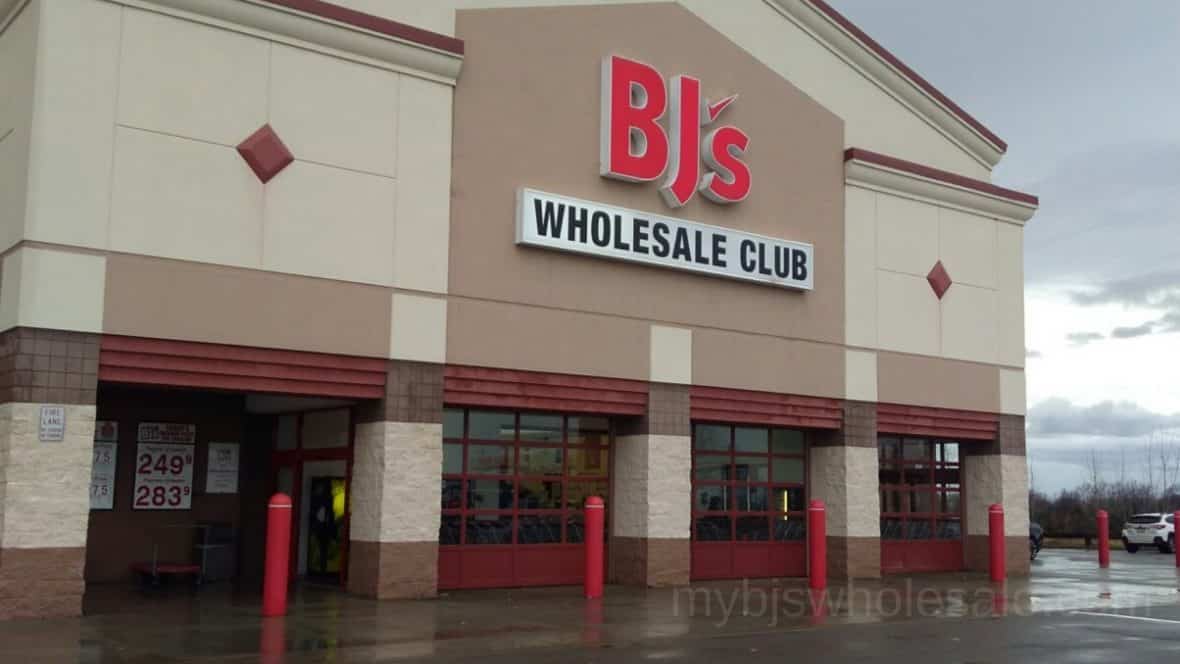 ---
$20 BJ's Membership Discount in 2023
We're reader-supported and only partner with brands we trust. When you buy through links on our site, we may receive a small commission at no extra cost to you. Learn More. Product prices and availability are accurate as of the date and time indicated and are subject to change.
Are you looking for a new membership discount for BJ's Wholesale Club?
BJ's Wholesale Club is offering an incredible deal on memberships.
You can grab a BJs membership for $20! The original price is $55 for the year. Scroll down for details.
This is a limited time deal and can end at anytime!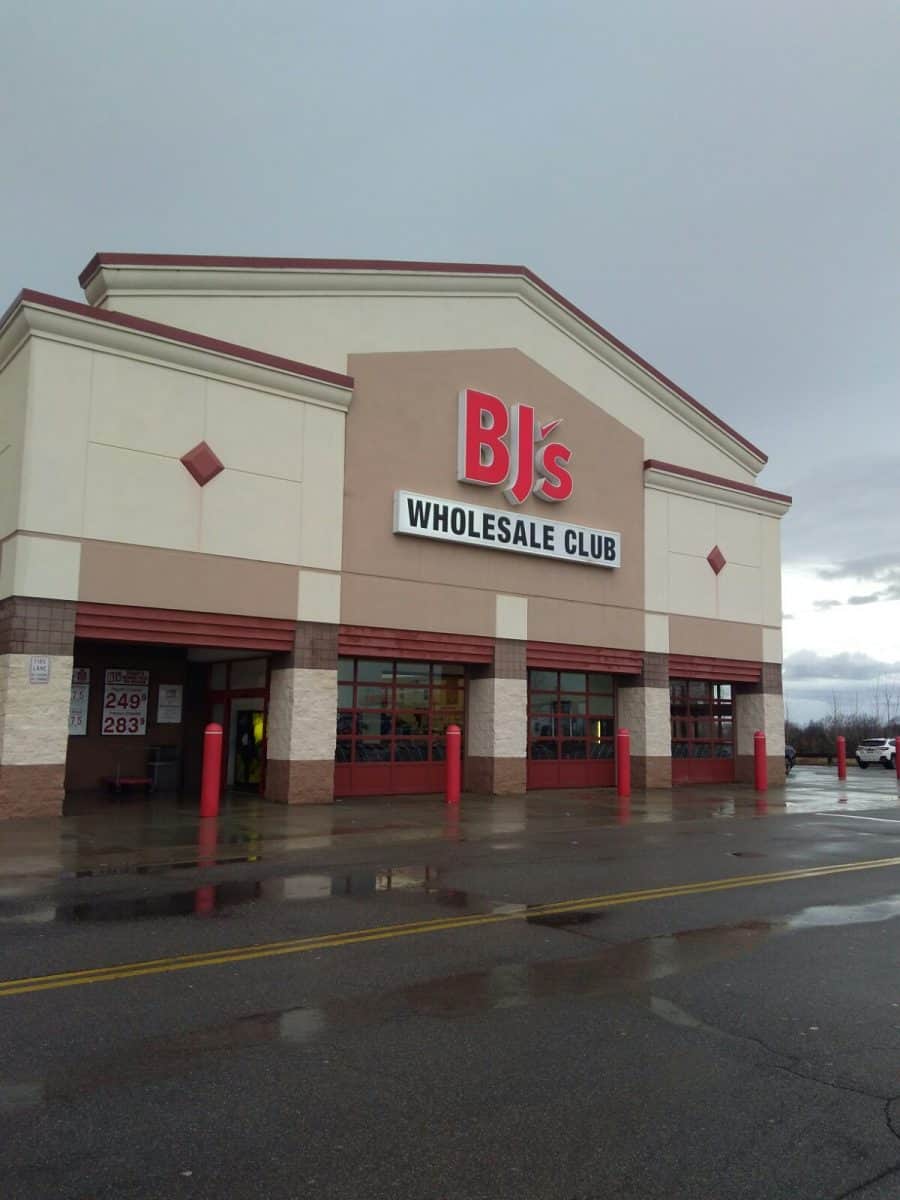 You can use this award online or in-club, so it's like getting your membership for $15. This offer ends soon, though, so act fast!
If you're interested in grabbing this fantastic deal before it expires, click here right now to sign up!
It'll take less than two minutes and will save you hundreds of dollars every year.
Don't wait another minute – join today!
This offer is for new members only.
HOW TO REDEEM THIS BJ'S MEMBERSHIP DEAL
Go here and tap the membership offer you would like.
Fill out your info.
Head to your local BJ's club and pick up your new membership cards.
Come back to MyBJsWholesale for new deals to help you save every time you shop!
If you want to save even more money when you shop at BJ's, you can clip coupons and snatch up the fantastic clearance deals.
Lucky for you, this blog you stumbled upon does all of that. Every day my brother and I share deals we find at BJ's Wholesale club- along with tips to help you save money on your groceries.
Be sure to sign up for our newsletter, so you don't miss out.
What Are the Benefits to BJ's Wholesale Membership
We all know how expensive name brands can be, but did you also realize that they offer coupons?
The only club which accepts manufacturer's discounts is BJs.
They allow me to use my store coupon plus any manufacturers' offers for even more savings!
It might sound like these extra perks aren't essential or meaningful enough compared to other things else-wise, but I assure YOU this saves us money every time without having too much trouble finding deals online because all the best deals at BJs are. They are shared on this blog!
Quick Look at Benefits
Save on Name Brands – You'll save big on leading name brands, from groceries to health and beauty to home goods.
Coupon Savings – Remember that BJ's is the only club that accepts all manufacturers' coupons. In addition, they allow you to use manufacturer coupons on top of any store coupon available on related products. Each month, you will also receive a monthly mailed coupon booklet.
Exclusive Savings – Access to exclusive savings in-Club, on BJs.com, and through valued BJ's services, such as member-only direct TV packages
Exclusive Brands – You can save on their high-quality Wellesley Farms and Berkley Jensen brands that offer an even greater value.
Gas Savings – BJ's Gas has super-low gas prices every day! Plus, My BJ's Perks MasterCard Members save an additional 10¢ off/gallon. In addition, with BJ's new High Octane gas promotion, you get a discount of 10 cents off a gallon of gas for every High Octane purchase.
Membership Guarantee – For Real! If you're not satisfied, they'll refund your membership fee!
CLICK HERE FOR MORE BJS DEALS!  Come Hang and Score Deals with us on Tiktok too!  $20 BJ's Membership Deal HERE
MyBJsWholesale may earn a small commission via affiliate links in this post.  Read  full disclosure here