Today only at Target, There's a new Cartwheel offer for Zoomer Pets and Meccano toys.
Just a reminder that the Target Redcard is awesome. I have the debit card so I can still save 5% on everything I purchase there! Sign up for your debit or credit card here and you get free shipping online. 
The Cartwheel offer is only available for use In-Store, but there are some online sales you can take advantage of as well.
Lowest price we've seen for Zoomer Show Pony! under $50 with the mobile Toy Coupon (Text TOY to TARGET)
Check for availability here and be sure to call the store before you head out.
In Store Offer-
Use the 30% off cartwheel offer (exp 11/14) (cartwheel.target.com)
and save 5% with REDcard
Final Price: $41.88 Save 48%!!
Online Offer-
Sale price of $69.99
Save 5% with REDcard
Free Shipping through 12/23
Final Price- $66.49 a 17% savings.
with Cartwheel Offer and REDcard Savings.
Zoomer Meowzies Runaway- Interactive Kitty with Lights, Sounds, and Sensors -$16.90
with Cartwheel Offer and REDcard savings. (35% off)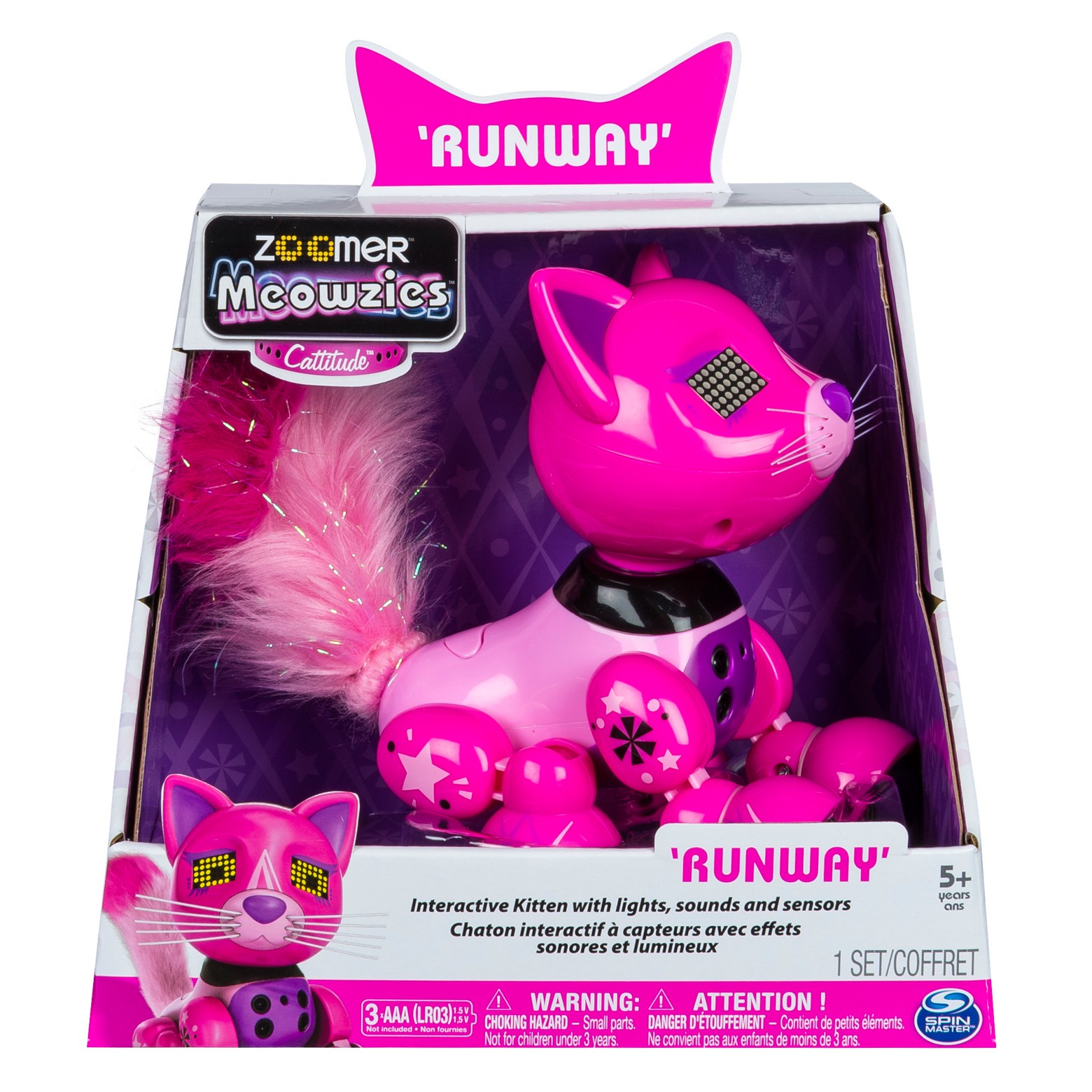 PLUS FREE SHIPPING UNTIL 12/23
Check out the PRINTABLE LIST HERE OF the Best Target Coupon Deals this week! 

Each day until Thanksgiving Target is offering up to 50% savings on an item in their Cartwheel app. I love this promotion and am bummed it isn't 50% off every day like it has been in the past but still it's nice!
GET INSTANT ACCESS TO MY FREE ULTIMATE GUIDE TO COUPONING AT BJ's
Sign up to receive the Exclusive FREE Guide, plus tons of money saving ideas, coupons, deals & more.
HURRY! Limited Time! Join BJ's for $40/yr & receive a $25 Gift Card When You Use My Referral Here.