WOW! Couponers rejoice! Along with grabbing your Sunday Coupon Inserts TODAY ( here are the coupons in the paper) you need to print out a bunch of the new coupons available today.
Use the search tool to get started on your own with the sales we have to pair these with or subscribe to our newsletter so you get the deals when we publish them here on the blog! I already have a bunch of awesome deal scenarios in the works coming to you this week for using the coupons below.
Check out the FULL LIST of all the BEST Deals at BJ's Wholesale this week HERE. 
Compare prices and see if BJ's is the best deal on this item. The search tool compares from 20 different retailers! [favado_search_results]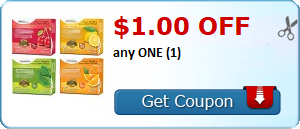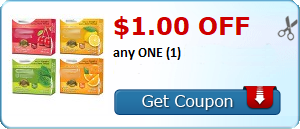 Best Baby/Toddler Care Deals This Week Here
Best Weekly Laundry Supply Deals Here
Best Weekly Coffee Deals Here