Any Plans for Lunch? Head to your local Long John Silvers for a buy one and get one platter any variety! This doesn't include Cod. Choose from:
The Super Sampler,
Fish & Shrimp,
Fish & Chicken,
Fish, Chicken & Shrimp
Unfortunately, I didn't see anywhere to scan a code to load onto your phone. So be sure to print this out!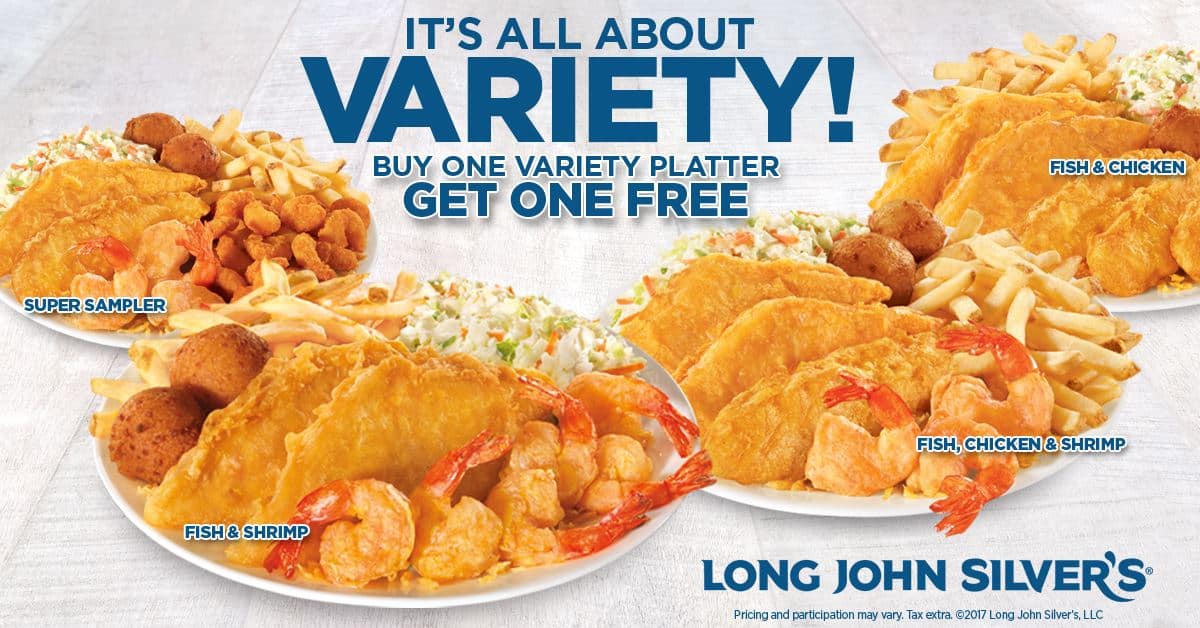 Missed Our FREEBIES?!:
Free Southern Breeze Peach Cold Brew Sweet Tea Sample
7/10 Chick Fil A- FREE Meal! | Cow Appreciation Day
CLICK HERE FOR MORE BJS DEALS!  Come Hang and Score Deals with us on Tiktok too! 
MyBJsWholesale may earn a small commission via affiliate links in this post.  Read  full disclosure here