It's the start of a new week and month!! Happy October!
Thank you, everyone, for your support of this website. I hope many of you are getting into the habit of typing our website- mybjswholesale.com right into your browser to check for deals. We update the site daily and hope to inspire you to save cash where ever you can.
Couponing and watching every penny we spent is what started our debt free lifestyle. It was painful at times but the reward was beyond what I imagined. You can read about our debt free journey here. Or pin it for later.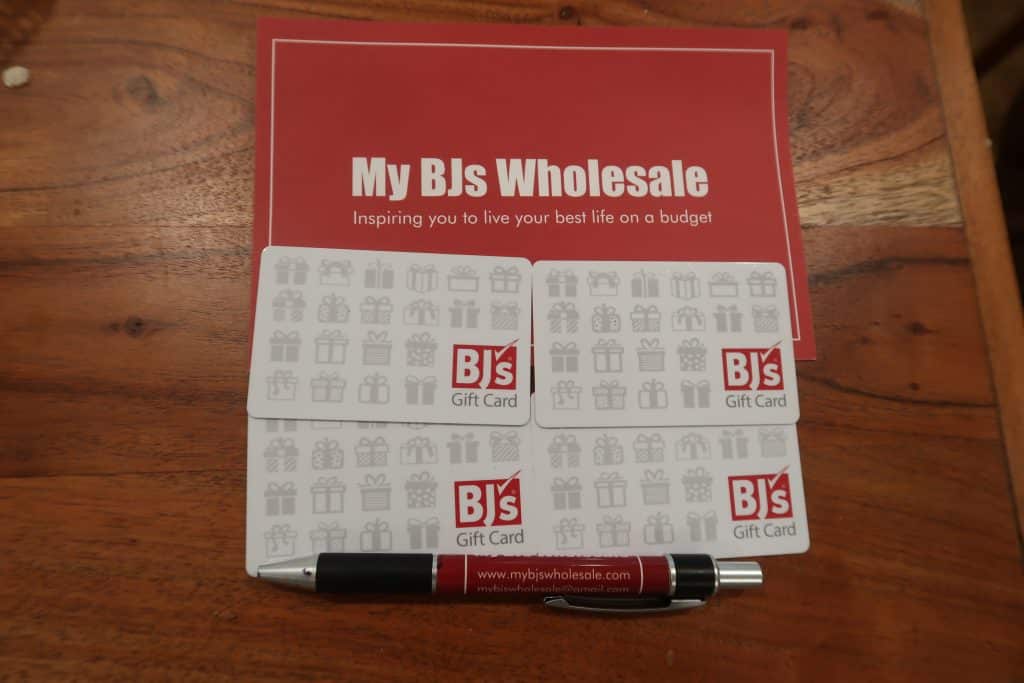 New to our Giveaways?
Every week we give out $25 BJs gift cards to random email subscribers who are opening our newsletters or those who have left comments on our blog posts.
We also do fun easy giveaways in our Facebook group here.
This week since it is the beginning of the month I thought I would also give out a few gift cards to our most active Facebook Group members. Facebook keeps track of our top active members and I want to show my appreciation for those members who show up and comment or just take part in our group daily.
Each month I'll be giving gift cards to the top active members in our Facebook group as well.
Comment on Blog Post Winners:
Tracey cook
Kristin White
Email Subscriber Winners:
Katie- [email protected]
Facebook Winners For the Most Active in the Month of September:
CLICK HERE FOR MORE BJS DEALS!  Come Hang and Score Deals with us on Tiktok too! 
MyBJsWholesale may earn a small commission via affiliate links in this post.  Read  full disclosure here