It's Monday and that means time to announce winners! Every week we give away $25 Bjs gift cards to readers who leave comments on our BLOG posts or who are on our email list and open their emails!
This is going to be our LAST one until December 2018. November is our HUGE month of giveaways. Last year was our first annual 20 days of Giveaways event and it was a ton of fun.
This year we are going to do it again! We will be starting on November 4th! Mark your calendars. You will only have that day to enter the giveaway and will have to visit the blog every day to enter for whatever the prize is each day.
You can see how we did it last year here.  
There will be more details coming and if you are on Facebook Taylor and I are going to try to do a LIVE video each day of the item we are giving away.
It is going to be amazing and it's a great way to thank our readers and get into the season of giving.
Thank you to everyone who comes and supports our blog each week. Without you, this site wouldn't exist.
Winners have been contacted by email and have 48 hours to respond or a new winner will be picked.
HURRY! Limited Time! Join BJ's for $40/yr & receive a $25 Gift Card When You Use My Referral Here. That's like paying $15 a year or $1.15 a MONTH!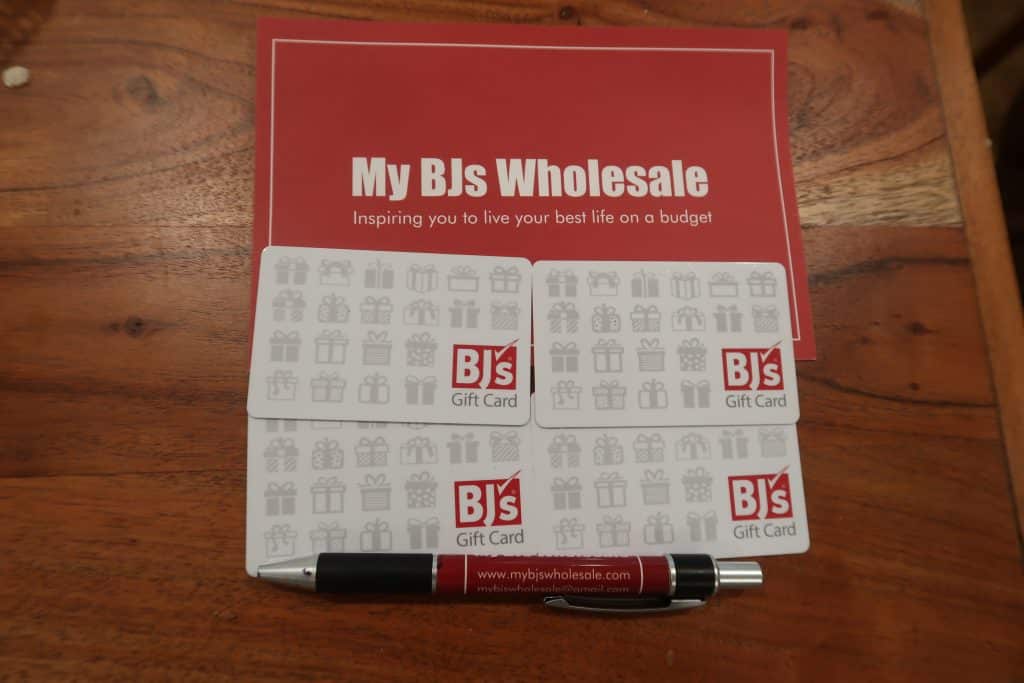 WINNERS THIS WEEK ARE:
Robin Pitts Pate
Mary Ann
Phoebe
fpro321@xxxxxcom
Mark Your Calendars! 20 days of giveaways here on the site starts NOVEMBER 4th! 
CLICK HERE FOR MORE BJS DEALS!  Come Hang and Score Deals with us on Tiktok too!  $20 BJ's Membership Deal HERE
MyBJsWholesale may earn a small commission via affiliate links in this post.  Read  full disclosure here