*Update. I didn't receive any emails from the winners and they had longer than the original 48 hours. Four new winners have been picked an announced below.
Happy Monday! Most people aren't fans of Mondays, but our readers should be. It's the day we pick those who have opened our emails and interacted with our website by visiting a deal and/or leaving a comment on the blog! We thank you so much for those of you who visit the site as much as you can.
[EmailOptinTopofpost]
Every time you print coupons or read one of our deals or posts you are helping us to keep the site up and running and we couldn't do it without you.
Winners have already been notified by email.
Below are the Winners picked for this week!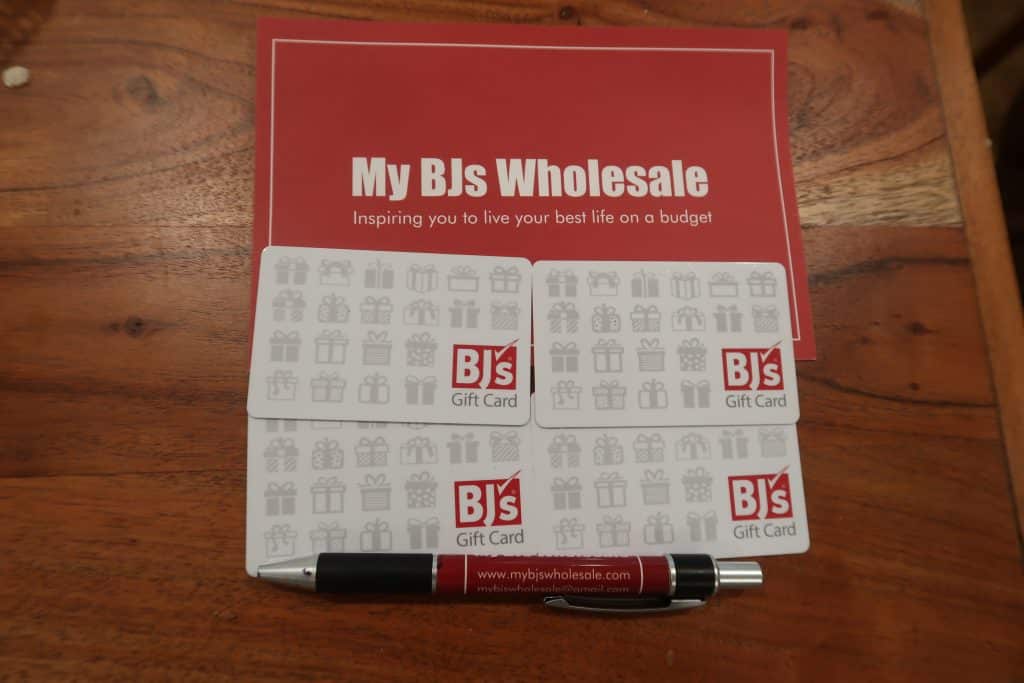 Nicole Roberts
Congratulations everyone!!
Check out the FULL LIST of all the BEST Deals at BJ's Wholesale this week HERE. 
New to couponing at BJ's? Get started on our FAQ page here.
CLICK HERE FOR MORE BJS DEALS!  Come Hang and Score Deals with us on Tiktok too! 
MyBJsWholesale may earn a small commission via affiliate links in this post.  Read  full disclosure here