We're thrilled to announce that our winner of the $25 BJ's gift card giveaway is Karen Perry! The winner has been contacted by email and has 48 hours to confirm.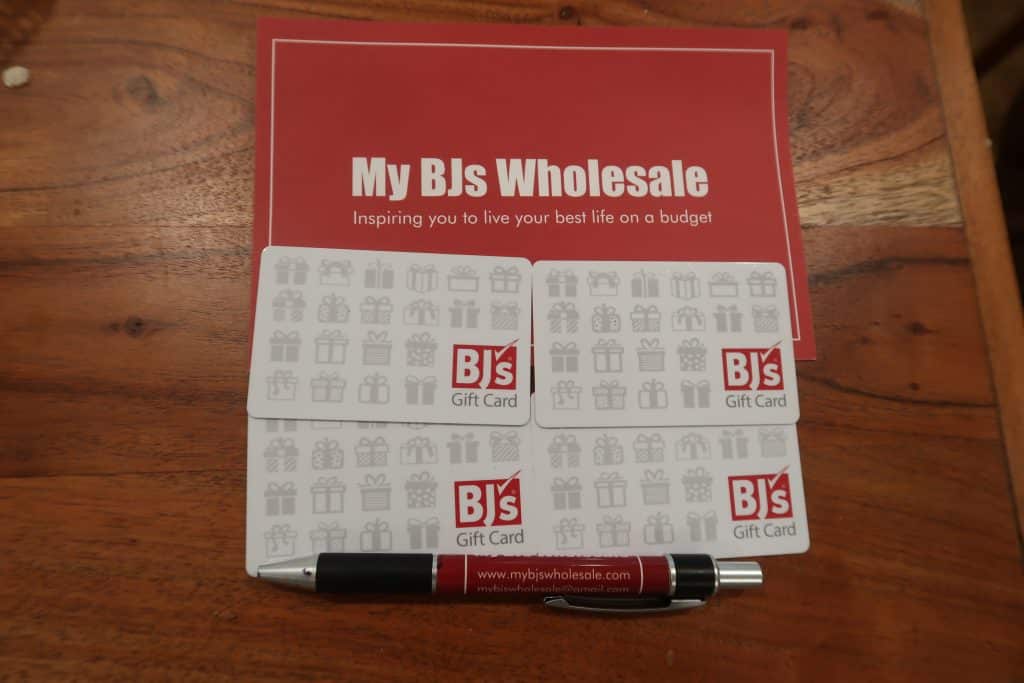 I loved reading the deals you all shared. Stay tuned for more giveaways. I think we are going to do an Easter Egg Hunt again this year and give away a couple of big gift cards!
I hope you all are saving money every time you shop at BJs! Don't forget to check out the blog often as we post new deals and ways to save daily.
Congrats again, friend 🙂
CLICK HERE FOR MORE BJS DEALS!  Come Hang and Score Deals with us on Tiktok too!  $20 BJ's Membership Deal HERE
MyBJsWholesale may earn a small commission via affiliate links in this post.  Read  full disclosure here