Are you contemplating canceling your BJ's Wholesale Club membership? Whether due to changes in shopping habits or budget constraints, sometimes members decide to discontinue their memberships.
If you're in this position and wondering if you can get a refund upon cancellation, the answer is yes! This guide will walk you through the steps to cancel your BJ's membership and secure a refund.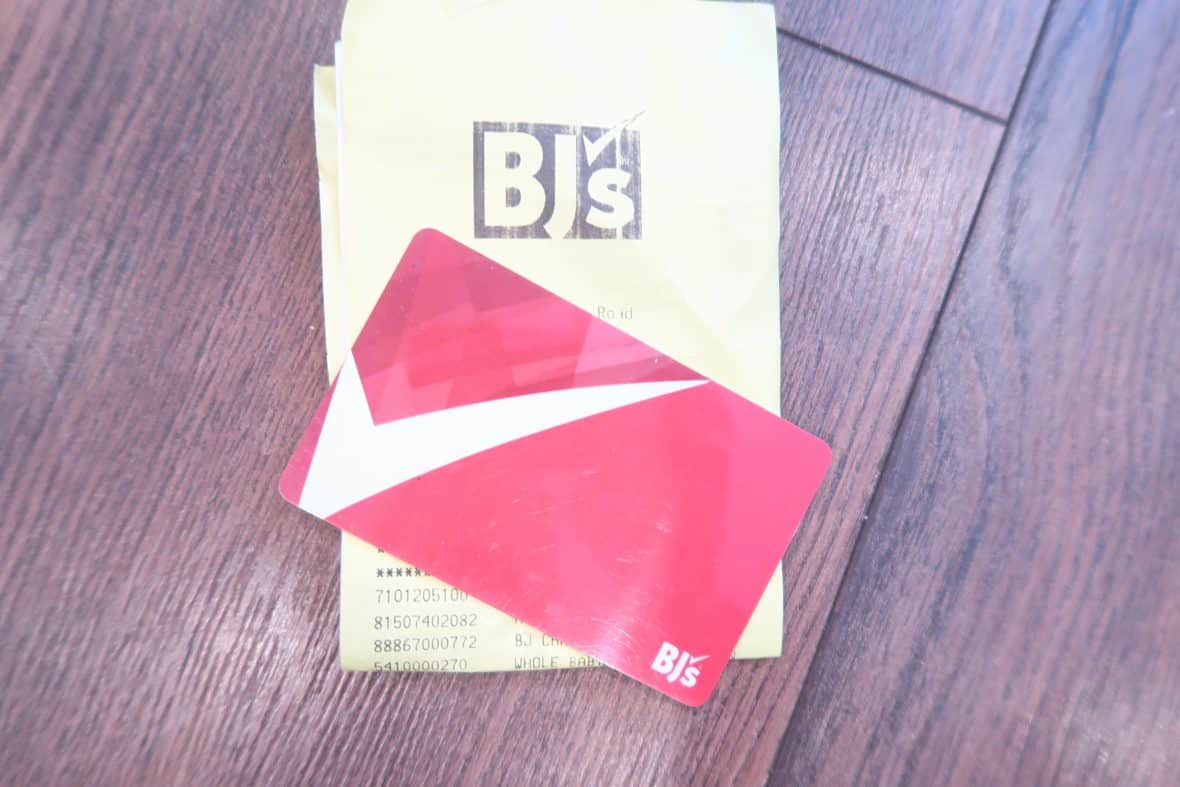 How to Cancel Your BJ's Membership
Before we dive into the refund process, let's first address how to cancel your BJ's membership. The process is straightforward:
Contact the BJ's Membership Center: Dial the BJ's Membership Center phone number at 800-BJS-CLUB (257-2582).
Or In person at the Member Services Desk at any BJ's location
Chat or Email us at

[email protected]

.
Via mail by sending a letter to:
BJ's Wholesale Club, Inc.
Attn: Membership
P.O. Box 9157
Marlborough, MA 01752
Request Cancellation: Ask the representative to cancel your subscription. Make sure to provide all the relevant details, including your membership number.
Remember, canceling the primary membership automatically cancels all supplemental memberships as well.
Understanding the Refund Process
Once you've canceled your membership, you might be wondering about the possibility of a refund. Yes, BJ's offers a refund for the unused portion of the membership fee when the membership is canceled.
Only the primary member can start the refund.
Membership fee refunds will be paid only to the primary member. Membership upgrade fees, membership add-on fees, and fees for BJ's Online Access membership are not subject to this policy and will not be refunded.
Please note that if you decide to cancel your BJ's membership entirely, all reward balances will be forfeited.
Exceptions
In some cases, such as the death of the primary member, special arrangements may be made for refunds. Moreover, in unauthorized automatic renewal instances, BJ's has been known to refund the auto-renewal and cancel the active account.
For BJs membership terms go here.
The BJ's Membership Guarantee
BJ's Wholesale Club is committed to ensuring customer satisfaction. They offer a Membership Guarantee — if you're unsatisfied with your membership, they'll refund your membership fee. This guarantee underscores the company's commitment to providing value and quality service to its members.
In conclusion, while we hope you find ongoing value in your BJ's membership, we understand that circumstances change. If you need to cancel your membership, BJ's provides a straightforward process and offers refunds based on the abovementioned terms.
CLICK HERE FOR MORE BJS DEALS!  Come Hang and Score Deals with us on Tiktok too!  $20 BJ's Membership Deal HERE
MyBJsWholesale may earn a small commission via affiliate links in this post.  Read  full disclosure here