---
Fresh Coupons! Digiorno Pizzas, Foster's Corn Dogs
Get this deal now
Fresh Coupons! Digiorno Pizzas, Foster's Corn Dogs
Heres this Week's newest coupons till today 6/14. Stock up on Digoirno Pizza's $6/3! Save $4 on One a Day's Multivitamin, Tidy Cats Cat Litter and much more. Scroll down below and just click the images to clip them!
Visit our Coupons page to make your own list!
Food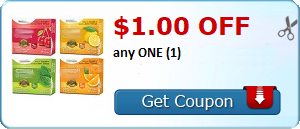 Health Care
Office Supplies
Personal Care
Pet Care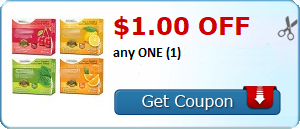 Check out the FULL LIST of all the BEST Deals at BJ's Wholesale this week HERE. 
New to couponing at BJ's? Get started on our FAQ page here.
BJ's Club Quick Links:
Post May Contain Affiliate Links. Thanks for Your Support. 
HURRY! Limited Time! Join BJ's for $40/yr & receive a $25 Gift Card When You Use My Referral Here. 
AND Check out my
BJs Ultimate Shopping Guide
WITH Bonus PDFs of:
 Couponing Resource List
 101 Websites to Print Free Coupons From
 2018 Coupon Insert Schedule
 BJ's Prices & # of Barcodes On Products
Get Yours Here.