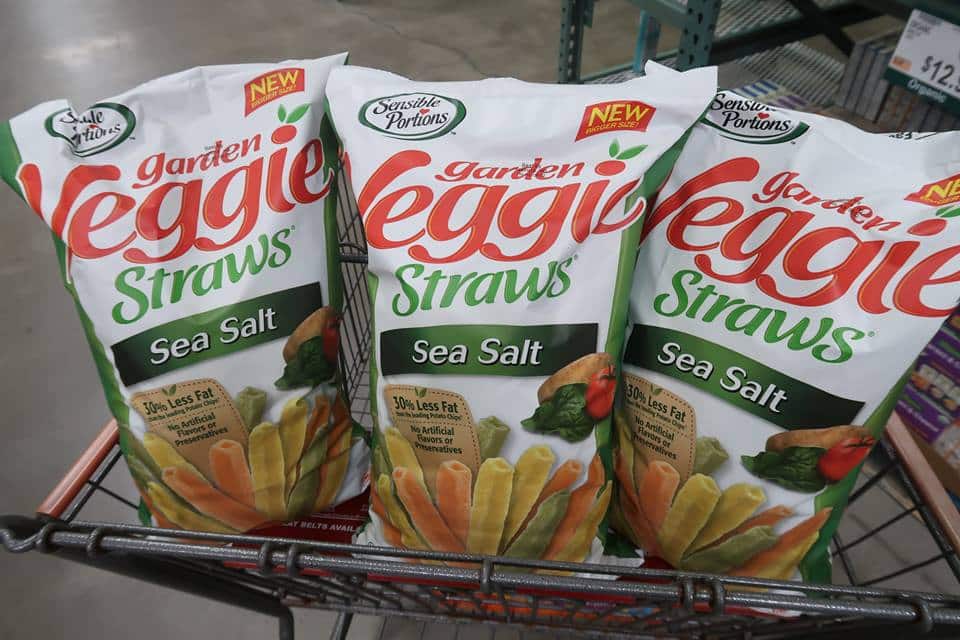 Activate Deal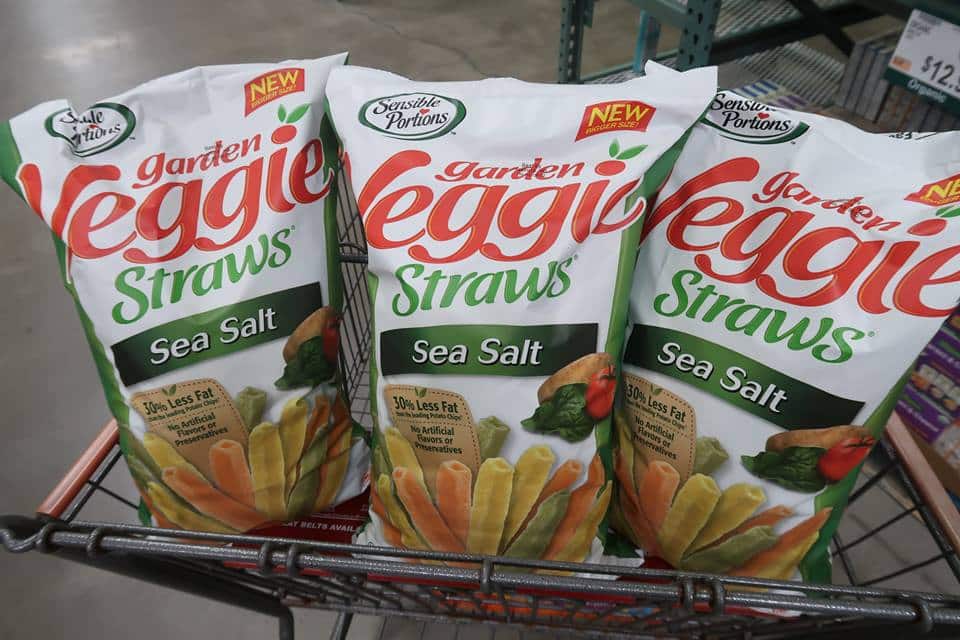 ---
Save $1 on Veggie Straws at BJs W/Your Phone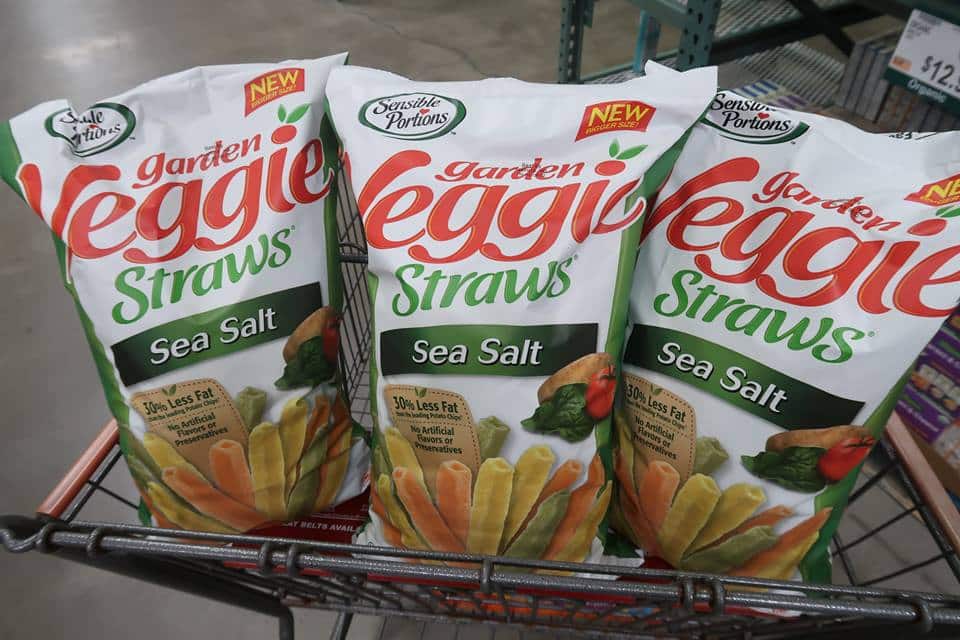 Toss em in the cart! These Garden Veggie Straws are our favorite snack. And right now they're just $4.99 down from $5.99. It's the best deal around for a great alternative to unhealthy snacks.
30% less fat than the leading potato chip
Low sodium
Non GMO
Certified kosher
0 trans fat
Here's the Breakdown:
Purchase Garden Veggie Straws Sea Salt $5.99
Use the $1.00/1 BJs coupon expires 7/22
Get 10 cents off a gallon of gas for this purchase– see gas list here
Price you pay: $4.99
After gas savings if you filled up a 30 gallon tank- $1.99!
See the list of all my favorite coupon stacks at BJs this month HERE.