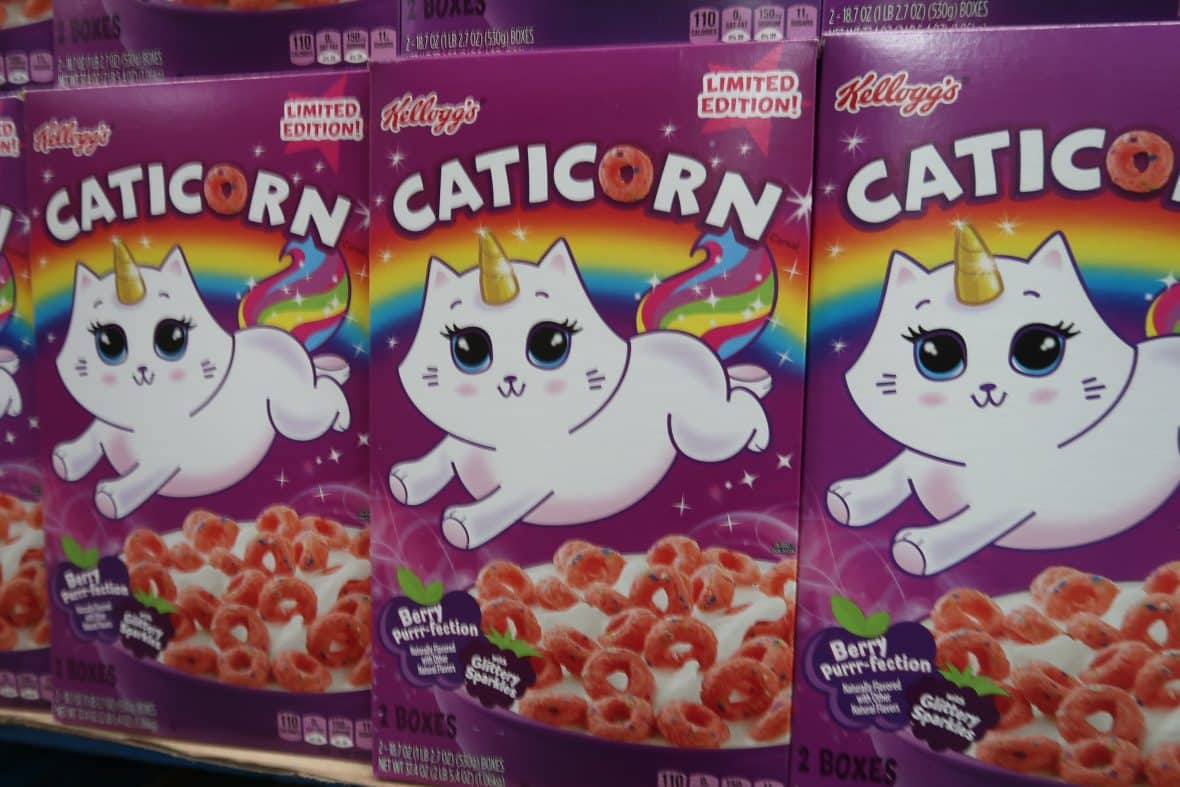 Activate Deal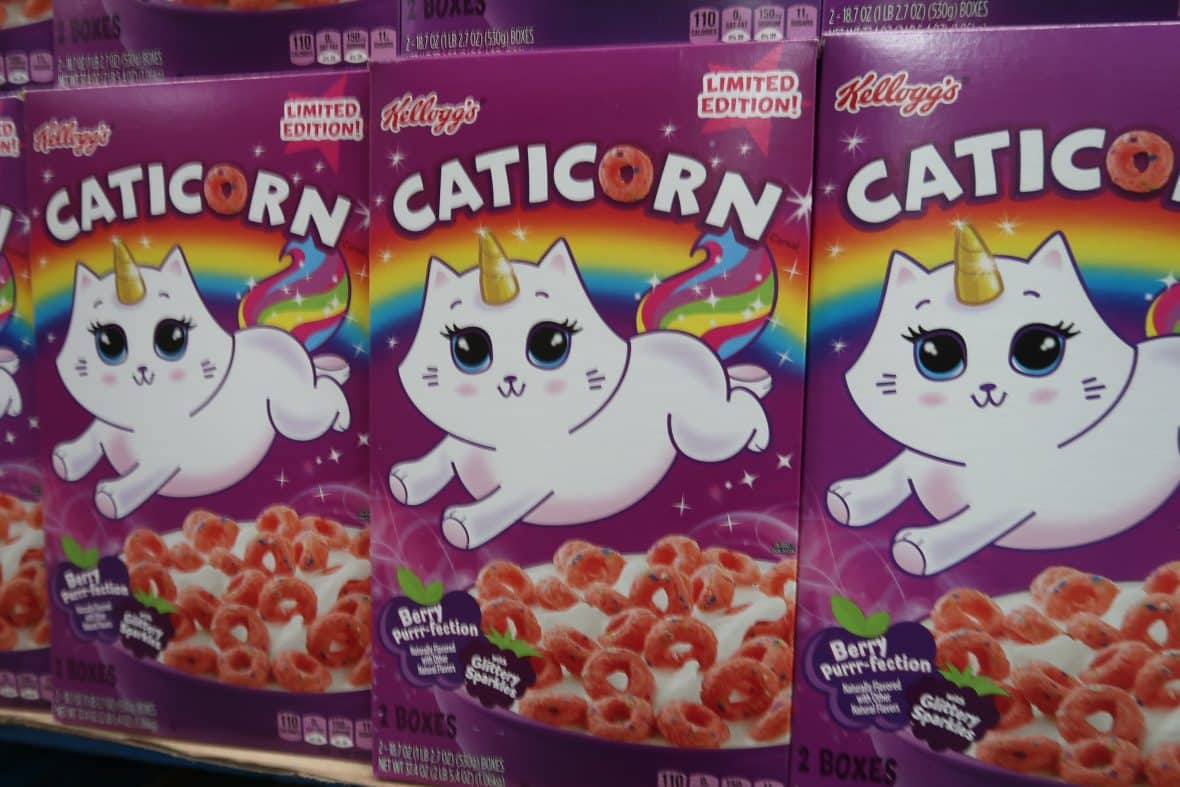 ---
New Kellogg's Caticorn Cereal & Coupon!
BJs members your kids will love this! Look at the Kellogg's Caticorn cereal now at BJs! You can print a $1.00 off coupon if you are a Kellogg's Family Rewards member here.
This box comes with two bags for $6.99!
Only $5.99 after you print the $1 off coupon.
[Slimattopemailsignup]
BJ's Club Quick Links:
CLICK HERE FOR MORE BJS DEALS!  Come Hang and Score Deals with us on Tiktok too! 
MyBJsWholesale may earn a small commission via affiliate links in this post.  Read  full disclosure here