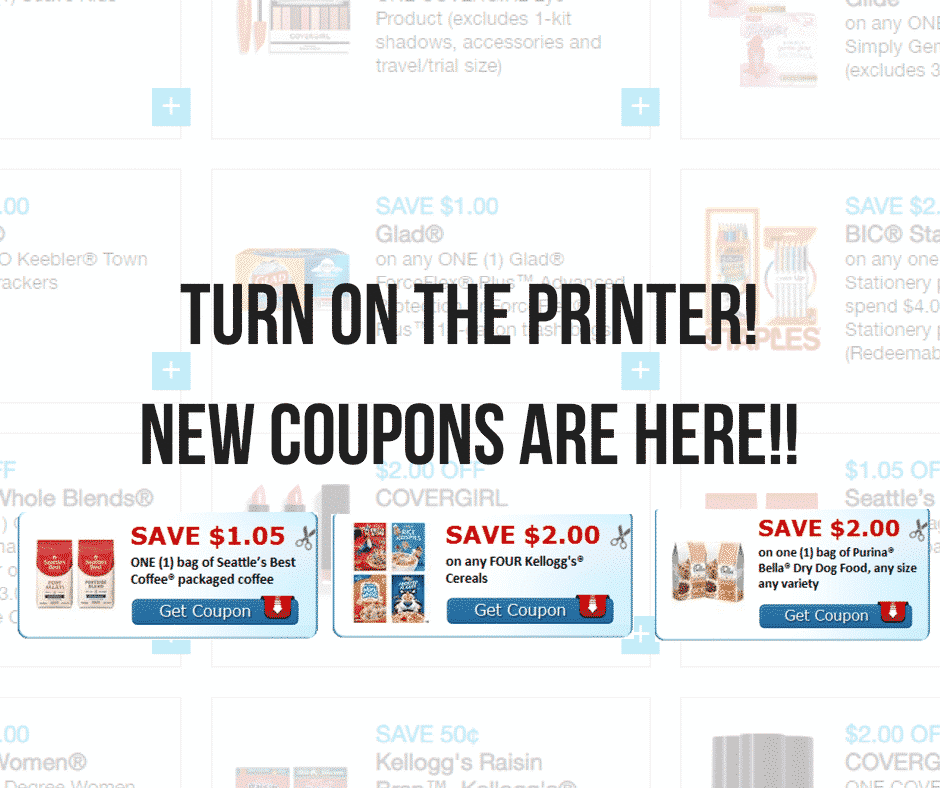 Activate Deal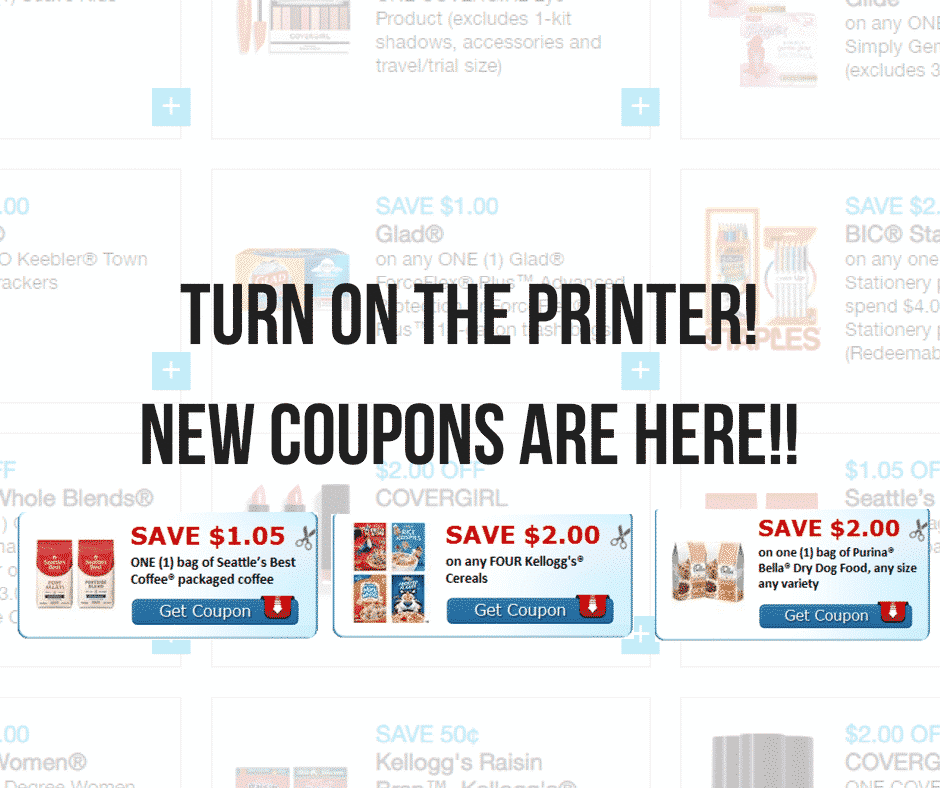 ---
Roundup of Today's New Coupons 1/17- Silk, Sudafed, Purina & More
MyBJsWholesale may earn a small commission via affiliate links in this post.. Learn More.
Happy Sunday! Here is a roundup of new manufacturer coupons available in the coupons.com app and these will be available if BJs carries these items online here.
Tap each one to print or tap here to find these online in your BJs app. The coupons below can be used at ANY store that allows manufacturer coupons.
CLICK HERE FOR MORE BJS DEALS!  Come Hang and Score Deals with us on Tiktok too!  $20 BJ's Membership Deal HERE
MyBJsWholesale may earn a small commission via affiliate links in this post.  Read  full disclosure here