Activate Deal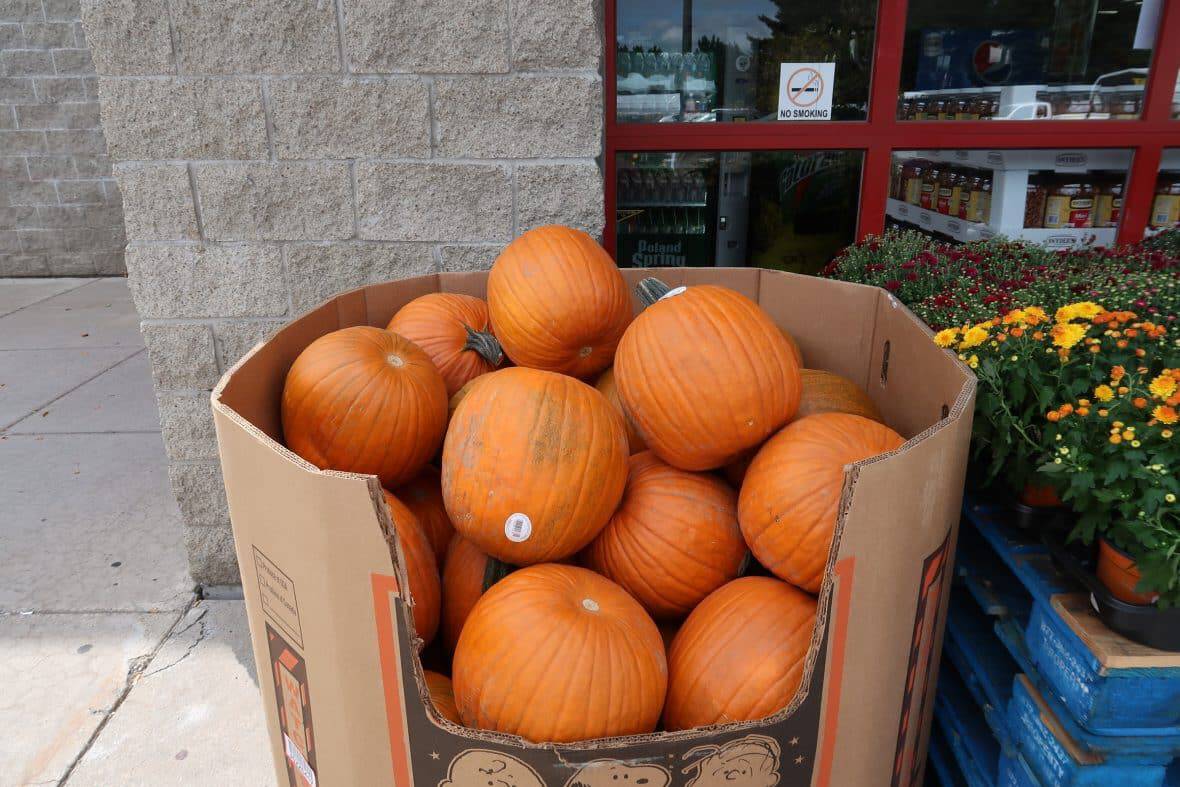 ---
Pumpkins and Mums Are Available at BJs
We're reader-supported and only partner with brands we trust. When you buy through links on our site, we may receive a small commission at no extra cost to you. Learn More. Product prices and availability are accurate as of the date and time indicated and are subject to change.
It's so close to fall and BJ's has you covered with Pumpkins and Mums now available. The pumpkins have increased by a $1 at our club from last year. Not sure if this is because it's a smaller club or what. I would love to know how much the pumpkins are at your local BJs! Be sure to let us know on our Facebook page here.
You will find some pretty large pumpkins at the club. The mums are a two pack for $8.99.
The larger potted Mums are $14.99.
Not available online in club only.
[convertkit form=5035624]
SEE ALL THE AMAZING DEALS WE ARE POSTING AT BJS & OTHER STORES HERE.
CLICK HERE FOR MORE BJS DEALS!  Come Hang and Score Deals with us on Tiktok too!  $20 BJ's Membership Deal HERE
MyBJsWholesale may earn a small commission via affiliate links in this post.  Read  full disclosure here