Activate Deal
BJ's Candy Corn 44 oz Bag $6.99!
Man, something just sets the mood with Candy Corn! I love the smell. These and M&M's are the perfect Halloween companions.
And no company does it better than Brach's!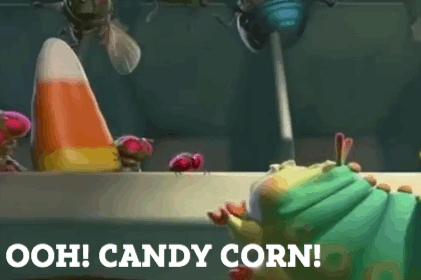 Get yours at BJ's for $6.99
[Slimattopemailsignup]
Check out the FULL LIST of all the BEST Deals at BJ's Wholesale this week HERE. 
New to couponing at BJ's? Get started on our FAQ page here.
More BJ's Deals
BJ's Lindt Advent Calendar! Just $9.99
BJs Halloween Treats Now Available
Halloween Candy at BJ's $10 or Less With Coupons
BJ's Club Quick Links: