New Breathe Right Nasal Strips Coupon
These are fantastic for those that clog up real bad with sinus allergies, or if you have a Cold and can't breathe well at night. Fall allergies are fast approaching so this may be something to consider.
Note these are also Drug-Free, so there's no harmful or addictive nature to these strips.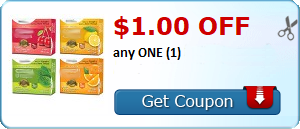 Here's the breakdown
Purchase Breathe Right Extra Clear Nasal Strips 44 ct for $14.99
Print and use the $1.75/1 coupon here
Final Price: $13.24
Check your store for price-reduced ones!
Check out the FULL LIST of all the BEST Deals at BJ's Wholesale this week HERE.
New to couponing at BJ's? Get started on our FAQ page here.
BJ's Club Quick Links:
Post May Contain Affiliate Links. Thanks for Your Support.