Activate Deal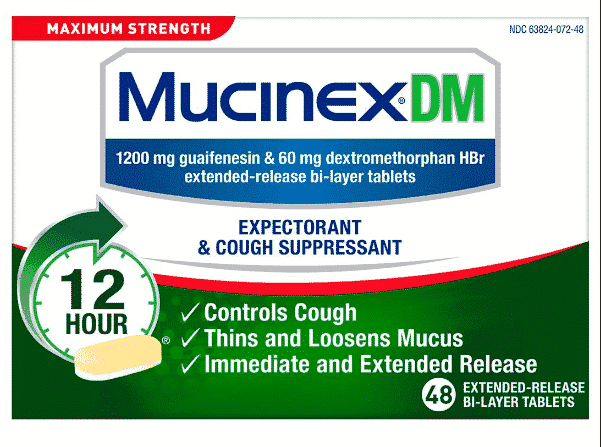 ---
$10 OFF Mucinex at BJ's
We're reader-supported and only partner with brands we trust. When you buy through links on our site, we may receive a small commission at no extra cost to you. Learn More. Product prices and availability are accurate as of the date and time indicated and are subject to change.
Save $10 Today
Don't let your allergies keep you up at night. Mucinex is an excellent way to relieve all of that congestion, runny nose, and watery eyes without spending an arm & leg on medication!
Save money this season by heading over to the Mucinex website and printing this coupon for $5 off any bottle priced at $14 or more.
Here's the Breakdown:
Buy 1 Mucinex DM Max, 56 ct. $29.99

Use the $5/1 BJ's coupon expires 1/19

Use the $5/1 printable manufacturer coupon here ( directions on how to get this coupon below)

Final price: $19.99
Remember BJ's Wholesale is the only wholesale club to accept manufacturer coupons.
Sign up with your email address
Enter your First and Last Name
Provide Date of Birth
Enter your Zip code
CLICK HERE FOR MORE BJS DEALS!  Come Hang and Score Deals with us on Tiktok too!  $20 BJ's Membership Deal HERE
MyBJsWholesale may earn a small commission via affiliate links in this post.  Read  full disclosure here