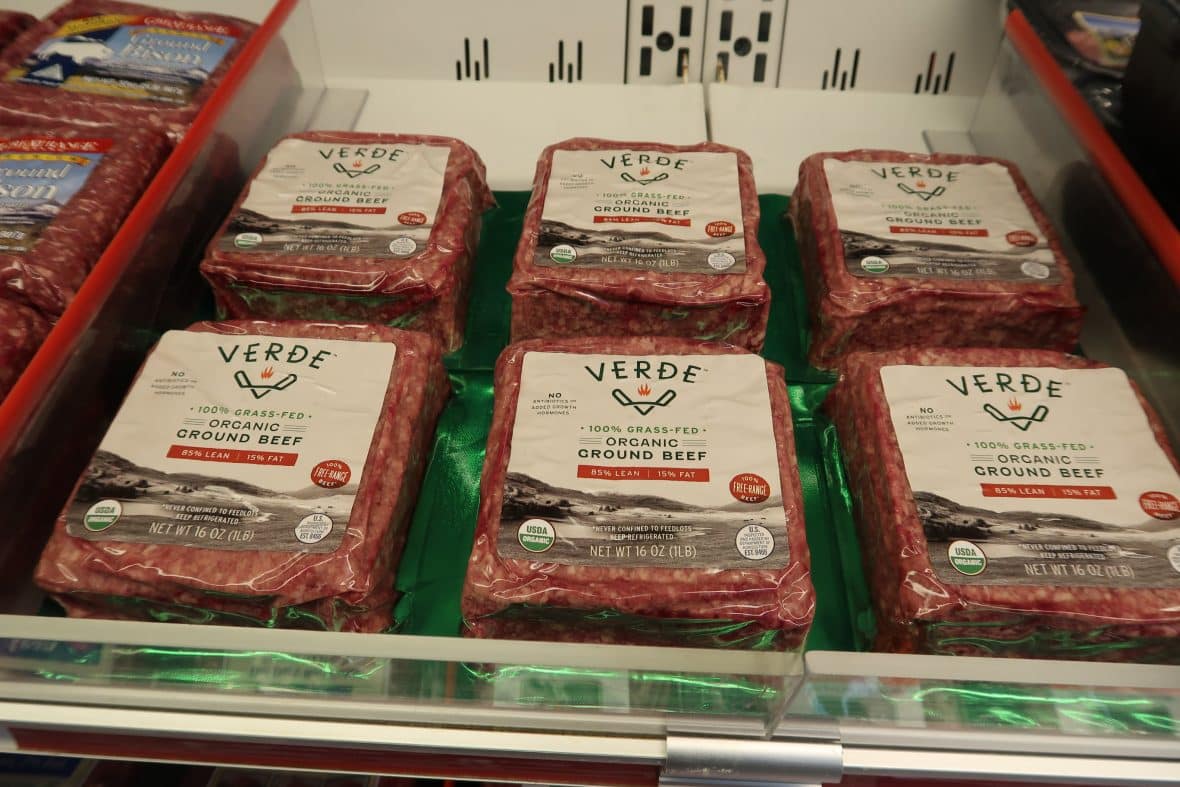 Activate Deal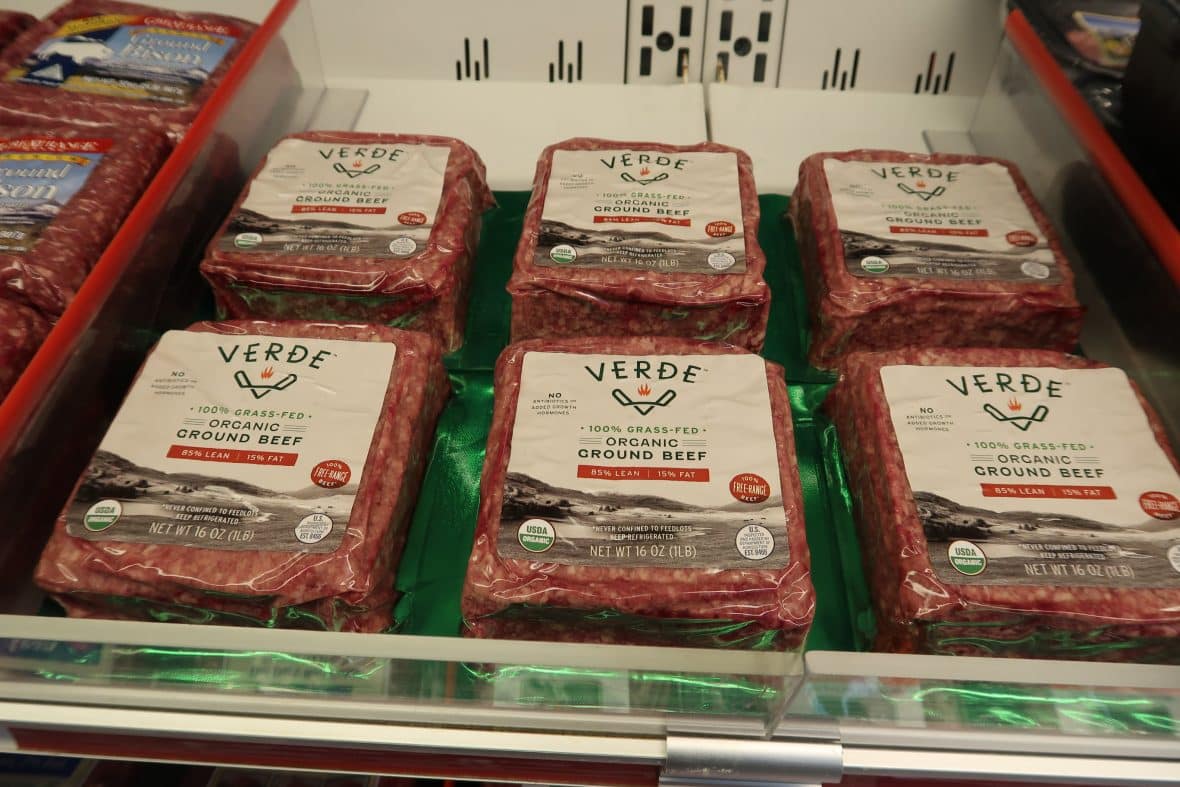 ---
Save $4 On Organic Grass Fed Beef at BJs
We're reader-supported and only partner with brands we trust. When you buy through links on our site, we may receive a small commission at no extra cost to you. Learn More. Product prices and availability are accurate as of the date and time indicated and are subject to change.
$2.00 Coupon!
Did you see the new Verde Farms Grassfeed organic beef at BJs now? I love seeing a variety of meat at our local club. We also have a new BJs coupon to pair. Scroll down for details.
Tip: You can have the butcher cut sizes of meat to what you need!
You get 3 lbs. of Organic Ground beef that is 85% lean and 15% fat for $17.99.
BUT there are TWO BJ's coupons stacking giving you $4 off!!
As low as $13.99!
You can check out more about this company and its products on their website here.
New to shopping at BJs? Check out the 10 Must Buy Items at the club Here.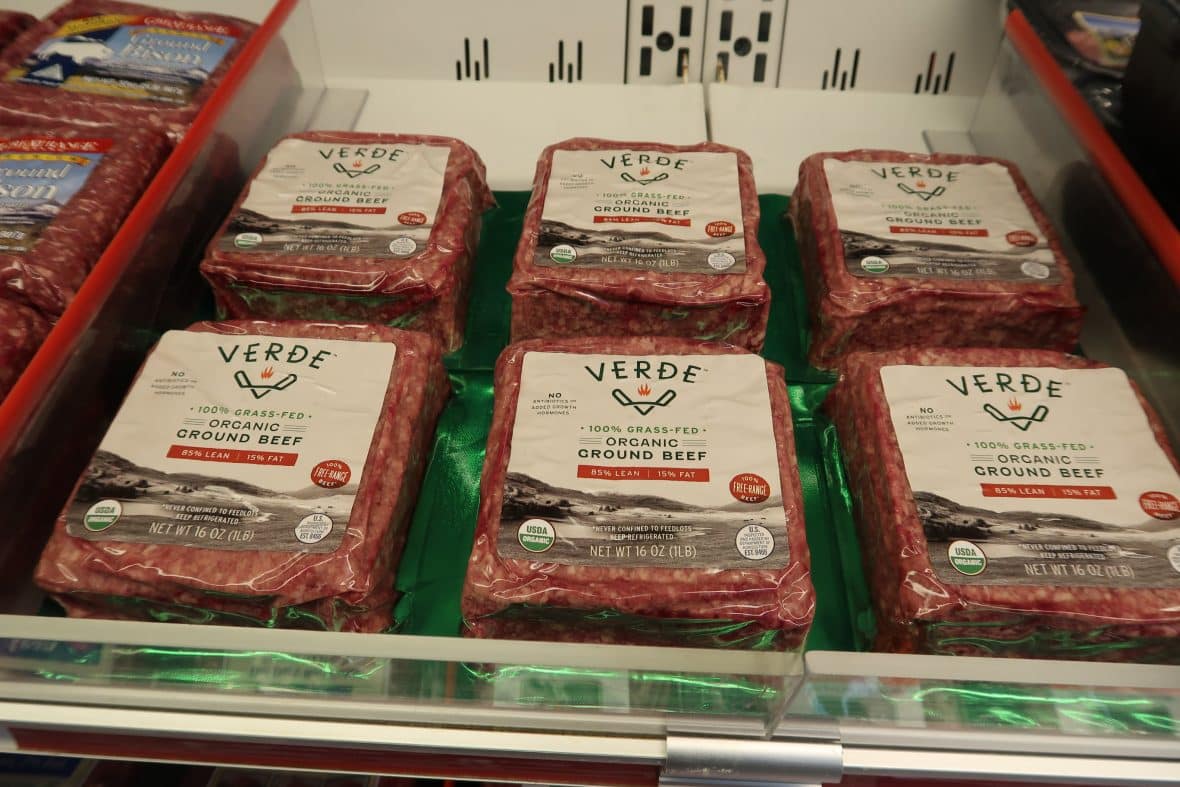 SEE ALL THE AMAZING DEALS WE ARE POSTING AT BJS & OTHER STORES HERE.
CLICK HERE FOR MORE BJS DEALS!  Come Hang and Score Deals with us on Tiktok too!  $20 BJ's Membership Deal HERE
MyBJsWholesale may earn a small commission via affiliate links in this post.  Read  full disclosure here