Activate Deal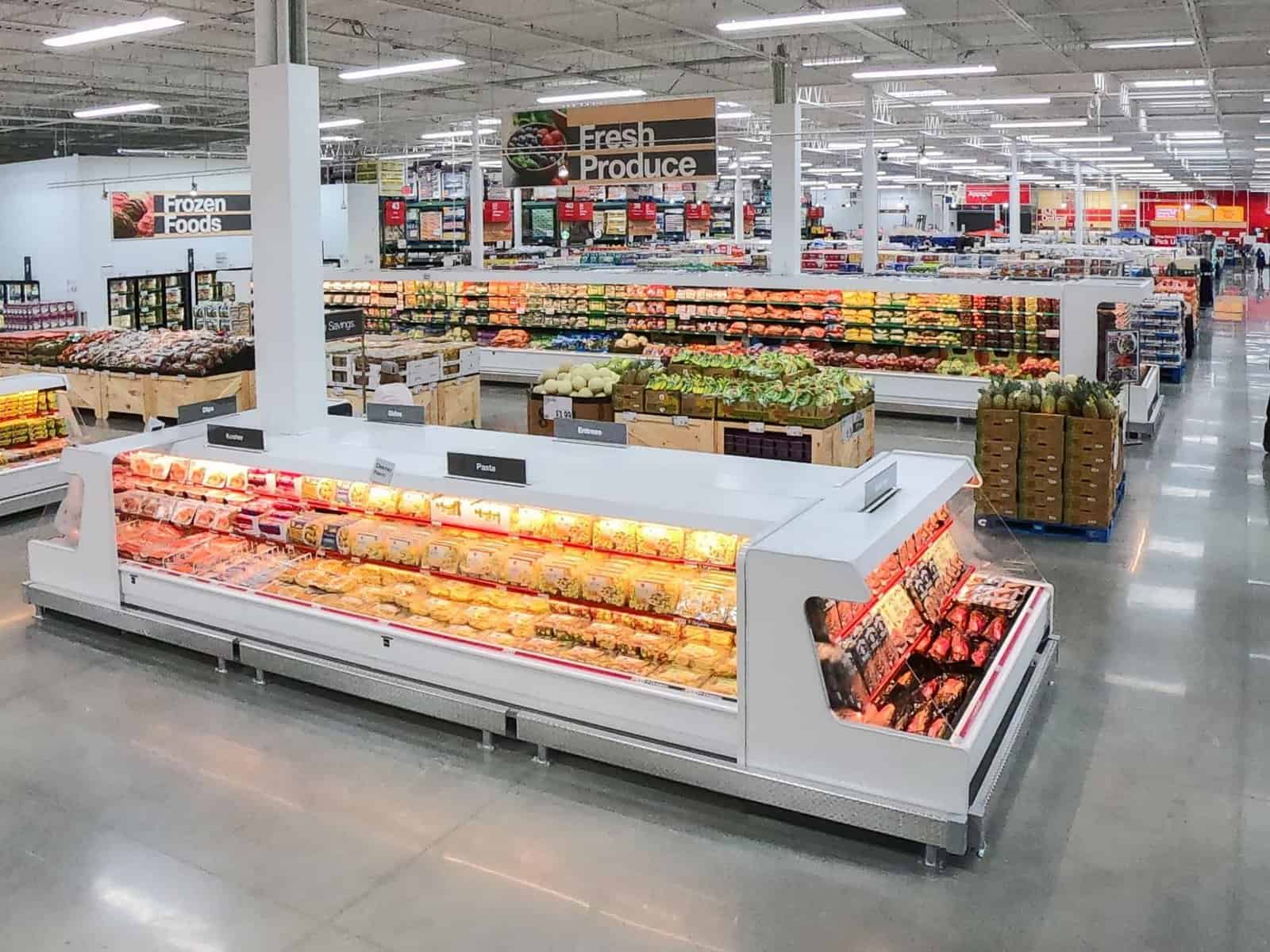 ---
Sign up With Rakuten Now To Save up to 8% Cashback at BJs
MyBJsWholesale may earn a small commission via affiliate links in this post.. Learn More.
Get Money When You Shop Online
If you aren't using Rakuten before you shop online or do pickup orders at BJ's Wholesale Club and other retailers TODAY is YOUR day to sign up. This is the HIGHEST cashback amount I've ever seen on the Rakuten site for BJs Wholesale club.
You can get up to 8% cashback! Usually, it's 1.5%!
Plus when you sign up you will get a $30 bonus to spend when you make an order for $30 or more! You can stack this with BJ's buy 3 items get a $10 award promo here.
You can start using Rakuten and use the money to pay for Christmas coming up! If you don't know about Rakuten you may want to join in on this just in time to get cashback on your online purchases.
This is the program I personally use and received payments right on time.
Rakluten ( formerly Ebates) works with online stores to offer you a percentage, somewhere between 3-10% of your total purchase back as a rebate. I know you may be thinking this is nothing but just like doing the surveys this money DOES add up.
If you are going to be purchasing something online anyways you might as well get some extra cash for it.
They have hundreds of stores that participate- over 1800 in fact. The company has been around since 1999. I think this is the best cashback site. You only have to earn $5.01 in rebates in order to get a check or Paypal payment.
CLICK HERE FOR MORE BJS DEALS!  Come Hang and Score Deals with us on Tiktok too!  $20 BJ's Membership Deal HERE
MyBJsWholesale may earn a small commission via affiliate links in this post.  Read  full disclosure here