Activate Deal
---
Unlock 270+ Channels for Free with the New Sling TV Freestream
We're reader-supported and only partner with brands we trust. When you buy through links on our site, we may receive a small commission at no extra cost to you. Learn More. Product prices and availability are accurate as of the date and time indicated and are subject to change.
Guess what?! Sling is here to make your TV and movie experience a walk in the park!
Introducing Sling Freestream, the brand new ad-supported streaming option from Sling TV. Get ready to dive into over 270 free live TV channels and a massive library of 40,000+ on-demand shows and movies, all for FREE!
No need to whip out your credit card or shell out any cash. Signing up for Sling Freestream is a breeze and won't cost you a dime. So why wait? Create your free Sling Freestream account right now and get your binge on, absolutely FREE!
Looking for more channels, movies, live sports, and extra streaming options? Say no more! With a paid Sling TV account, you can get all that and more – plus no ads! And guess what? New subscribers can snag their first month for up to 60% off! Packages start as low as $15 (regularly $40); no promo code is needed!
But hold up, what's Sling? It's the first-ever app-based TV service that lets you stream live TV and on-demand content whenever you want. And that's not all! Each package comes with 50 hours of cloud-based DVR storage, so you'll never miss your favorite live shows. And if that's still not enough, you can upgrade to DVR Plus and get a whopping 200 hours for just an extra $5 per month!
But here's the best part: Sling TV won't break the bank! While other services like YouTube TV or HULU+ Live TV could cost you a whopping $70+ a month, Sling TV is WAY more affordable. You'll even save some serious cash each month. Say goodbye to pricey cable packages and hello to the budget-friendly wonder that is Sling TV!
We cut the cord years ago and never looked back! I love having these streaming apps where you can pause subscriptions and add back on when you want. I always try to cut down our TV watching in the summer and save that extra money for some ice cream!
Want to know how to watch Sling TV hassle-free?
Say goodbye to those old-fashioned cable company headaches and endless waiting. With Sling TV, you can start enjoying your favorite shows right away! Their app works like a charm on all the popular smart TVs and streaming devices, from Fire TV to ROKU, from iOS to Android, and even XBOX. And chances are, you already have one of these devices at your fingertips.
So, sign up for Sling TV today and kick back with your favorite shows in no time!
( Please note for the free account it is the FREESTREAM)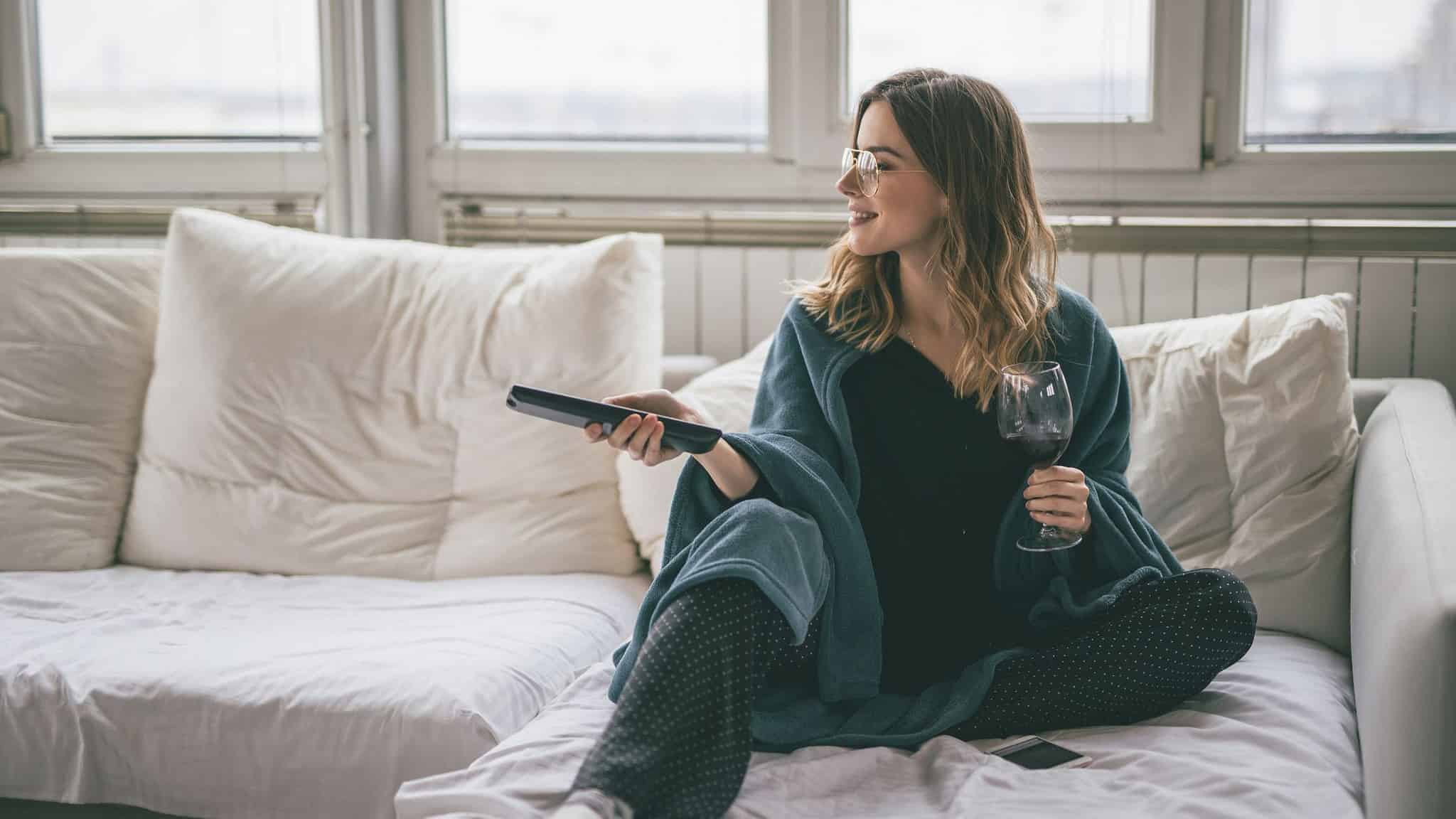 Curious about the cost of Sling TV?
Here's the scoop: Sling now offers a brand new FREE ad-supported streaming service called Sling Freestream. But if you crave more live TV channels, movies, and awesome sports without any pesky ads, Sling has got you covered with three fantastic premium packages. And the best part? With our special introductory offer, you can try out Sling's premium packages right now for as low as $15!
Now, let's talk about what you get with every streaming package. We're talking 25 base channels, folks! That means you'll enjoy popular channels like A&E, AMC, CNN, The History Channel, HGTV, The Food Network, Nick Jr, and Cartoon Network. So, buckle up, and let's dive into the juicy details of each package.
Sling TV Freestream Subscription
FREE! (with ads)
With the Sling TV Freestream subscription, you get access to a FREE ad-supported streaming option called Sling Freestream, where you will receive access to over 270 free live TV channels and over 40,000 on-demand shows and movies for FREE (with ads)!
Sling TV Orange Subscription
Only $15 for the first month (regularly $40)!
With the Orange Package, you'll receive 31 channels geared toward college football and family content. This includes the Disney Channel and 3 ESPN Channels, 50 hours of DVR cloud storage, and streaming on one device.
Sling TV Blue Subscription
Only $15 for the first month (regularly $40)!
With the Blue Package, you'll get 42 channels geared toward pro football and news outlets like NBC, FOX, and MSNBC. Plus, you can stream on up to 3 devices at once.
Sling TV Orange & Blue Subscription
Only $30 for the first month (regularly $55)
Can't decide? Get the best of both worlds and opt for their Orange & Blue Package! Get everything both packages have to offer and stream on up to 4 devices at the same time.
Let us know if you are signing up in the comments below?
CLICK HERE FOR MORE BJS DEALS!  Come Hang and Score Deals with us on Tiktok too!  $20 BJ's Membership Deal HERE
MyBJsWholesale may earn a small commission via affiliate links in this post.  Read  full disclosure here