Today  is Groupon's $5 Deal Day: Choose from hundreds of deals!
 Groupon is a great way to save on date night and events coming up for your family!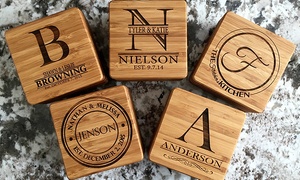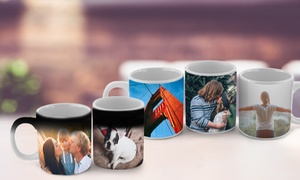 Look how cute the customized coasters are for $5? There are some great gift ideas for Father's day or even graduates! Or grab a personalized mug for $4.99!
Check out all the great $5 deals or less on Groupon TODAY ONLY 5/26 here.