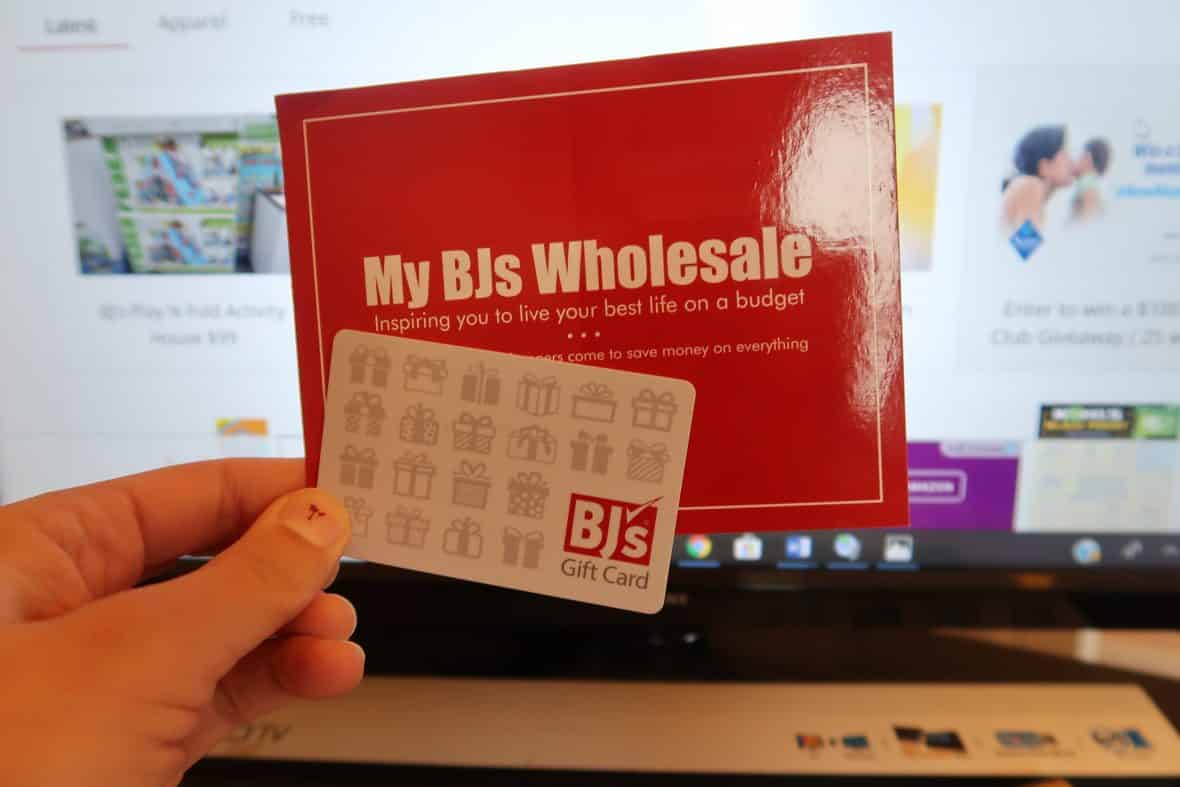 Activate Deal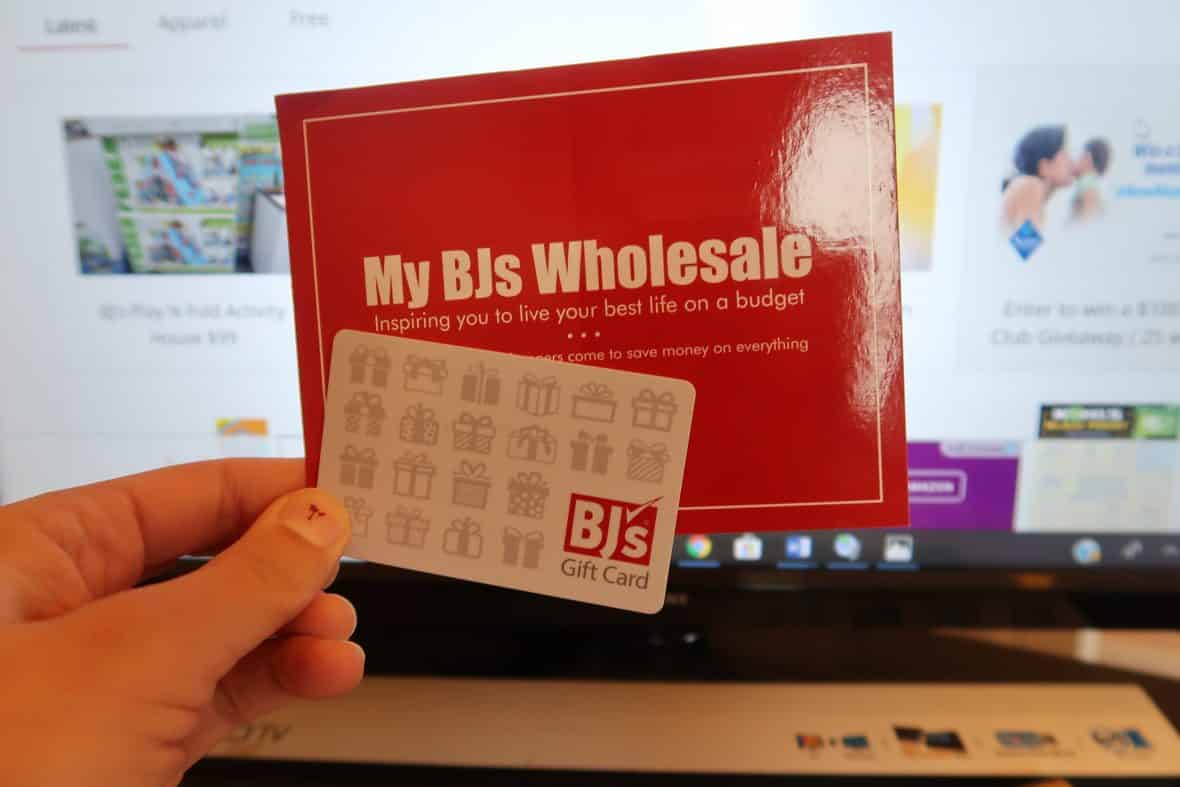 ---
$20 BJ's Membership Discount Deal for the Entire Year
Limited Time! Grab a $25 BJ's Membership deal here.
Are you looking for a new BJ's membership deal? If you want to pay a little more out of pocket there is a new deal where you sign up here and get a $35 BJ's gift card after purchase.
That ends up being only $20 for the entire year or $1.66 per month. Totally worth the savings when you see all these amazing coupon deals and clearance we share.
You will pay $55 for the BJ's membership but within 2 weeks get a $35 BJ's gift card emailed to you.
This is what the email looks like.
If you don't want to pay a larger amount out of pocket you can pay $25 for the entire year BJs membership here.
New to couponing at BJ's? Get started on our FAQ page here.
MyBJsWholesale may earn a small commission via affiliate links in this post.  Read  full disclosure here