I've been a BJs member for over ten years. As a member, I'm a little disappointed they aren't giving us better discounts on a renewal membership.
But BJ's Wholesale Club has heard their members, and for that, I am very excited about it.
I know I'm not alone. Almost ALL of the members of our Facebook group constantly wish there was a BJs renewal discount.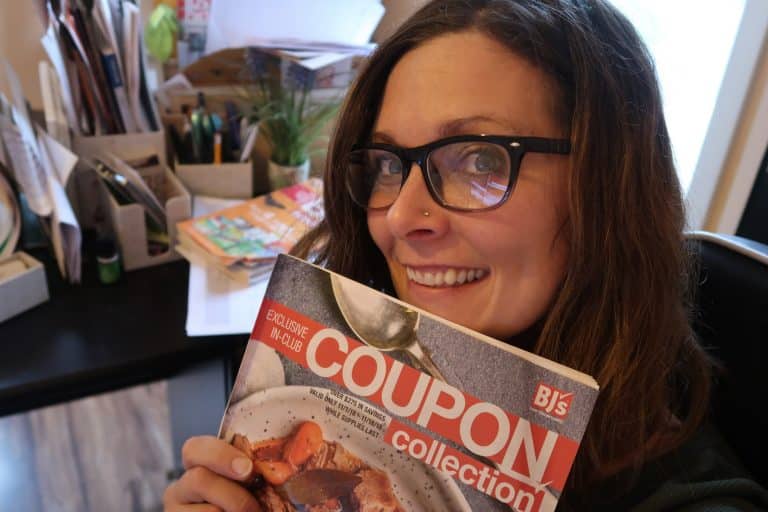 Today you can renew your membership for a deal.
Here's How Current Members Can Get a BJ's Membership Discount
Right now, BJs has made a spot for members to renew at a discount price!
*Please note this is for existing members. If you are a new member, you can get a $25 membership here.
THIS DEAL is EXPIRED GRAB A $25 BJ's membership deal here.
Tap here and fill out your information to renew for $25!Your membership MUST be expired first. If you have a rewards membership you can renew for $55! Which normally is $110! It's quite the savings, my friend.
It does say if you still have a current BJs membership, you can't renew. This seems odd, BUT the day after your membership expires, you can renew. Be sure to bookmark, Pin, or whatever you need to with this page.
I'm not sure how long this offer will be good for.
You can find your BJs membership expiration date at the top of your BJ's receipt.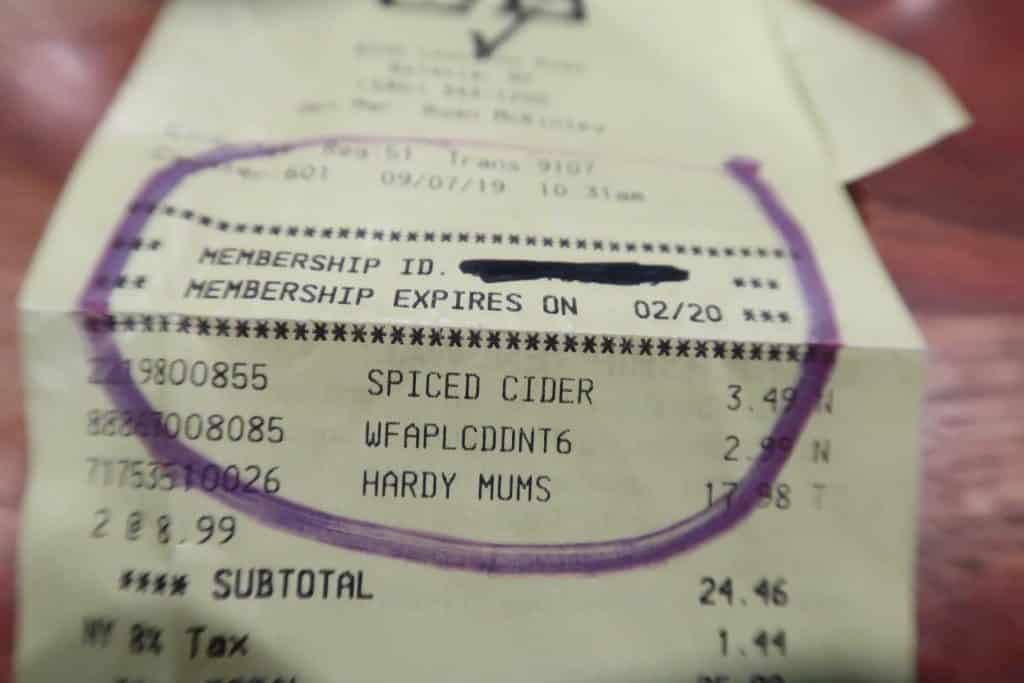 For example, our membership is up in Feb. So when I bring this coupon in to renew for $35, I will add 12 months from Feb.
How exciting are these BJs members?!
*Don't Have a BJs Membership? Grab a $25 BJs membership through our online link here. (No need to head into the club to get the deal)
HEADS UP- when you sign up for a membership through this discount or any site online or even in-club, they now have automatic renewal. This means you will automatically be renewed for another year when your membership expires at full price. If you don't want that, you will have to CANCEL it on your own before your membership expires.
When they auto-renew your BJs membership, you will pay the full $55 price.
If you have any questions or need help, let us know here.
Check out the awesome coupon stacks at BJs ) Here
Check out BJs in Club Booklet Scan & Matchups here
Will you be renewing this way?
Let us know how excited you are about this BJ's renewal discount.
CLICK HERE FOR MORE BJS DEALS!  Come Hang and Score Deals with us on Tiktok too! 
MyBJsWholesale may earn a small commission via affiliate links in this post.  Read  full disclosure here