BJ's Wholesale Club members are required to scan their membership card at checkout. What happens if you are a BJs member but your forget your membership card?
The good news is you can still shop that day at BJs. Many times I have forgotten my BJs membership card. The last time I went up to the customer service desk the young employee gave me a whole new card!
Pretty exciting for someone who forgets their membership card in their other jacket pocket, quite frequently.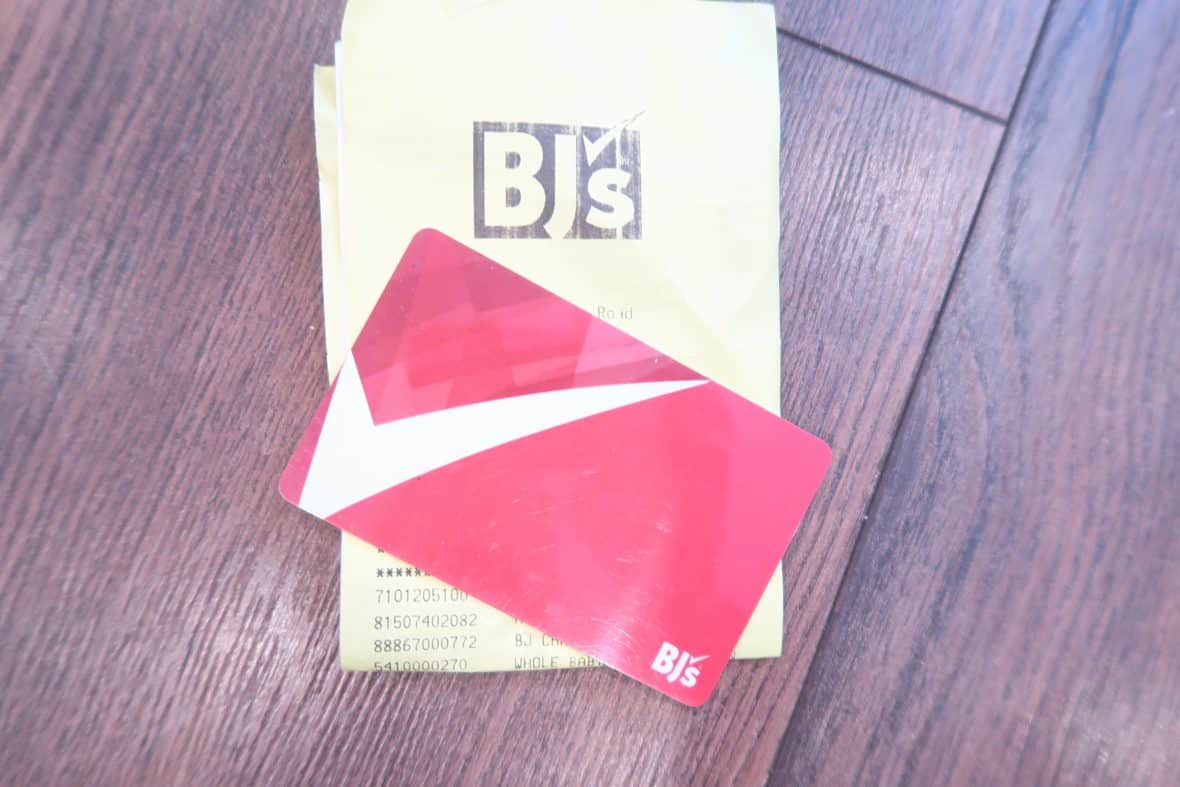 What to do when you forget your BJs card:
If you forgot to bring your membership card with you to BJs, all you need to do is go to the customer service desk with your ID and they will give you a little yellow piece of paper with your membership number.
If you checkout at self-checkout a cashier will need to come over and get your order started with the yellow, "Forgot my membership paper."
If you are checking out and realize you don't have your membership card on you, you can still head on over to the customer service desk. Just let the cashier know the situation and they will take care of you.
You can always use your husband and/or wife's BJs membership card as well.
More Common Questions About Shopping at BJs:
Did You Forget Your BJ's Coupons at Home?
Where can I get a free membership to BJ's?
Where can I get a discount membership to BJs?
FOR ALL OUR FAQ ON BJS VISIT OUR PAGE HERE.